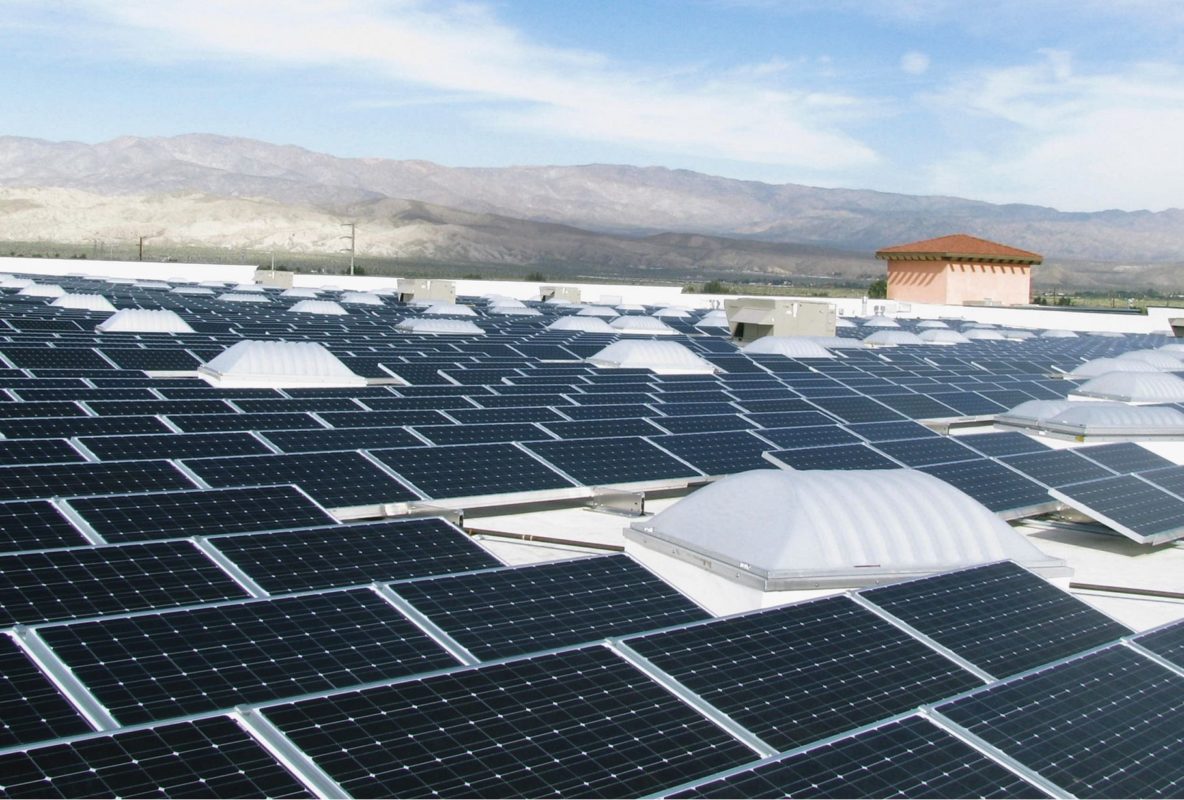 The White House announced that 73 additional companies located across a number of American markets have made a commitment to the American Business Act on Climate Pledge.
With this announcement, a total of 154 companies have signed off on the plan in order to show their support for intervention towards climate change.
The 154 companies have operations in all 50 states, employ nearly 11 million people, account for over US$4.2 trillion in yearly revenue and boast a combined market capitalization of over US$7 trillion.
As a result of signing the American Business Act on Climate pledge, these companies agreed to a set of guidelines — including measures to reduce emissions by as much as 50%, reaching zero waste-to-landfill and pursuing zero net deforestation in supply chains.
In an effort to combat increasing climate change, US President Barack Obama has tried to implement new plans to spur renewable energy to cut harmful emissions — ultimately unveiling his Clean Power Plan in August 2015.
Obama's Clean Power Plan is expected to reduce emissions from the energy sector by 32% by 2030, while his Climate Action Plan is slated to cut nearly six million tonnes of carbon pollution through 2030.
These actions set down by public and private sectors allowed the US government to set down a goal of reducing greenhouse gas emissions economy-wide by 26-28% by 2025 last November.