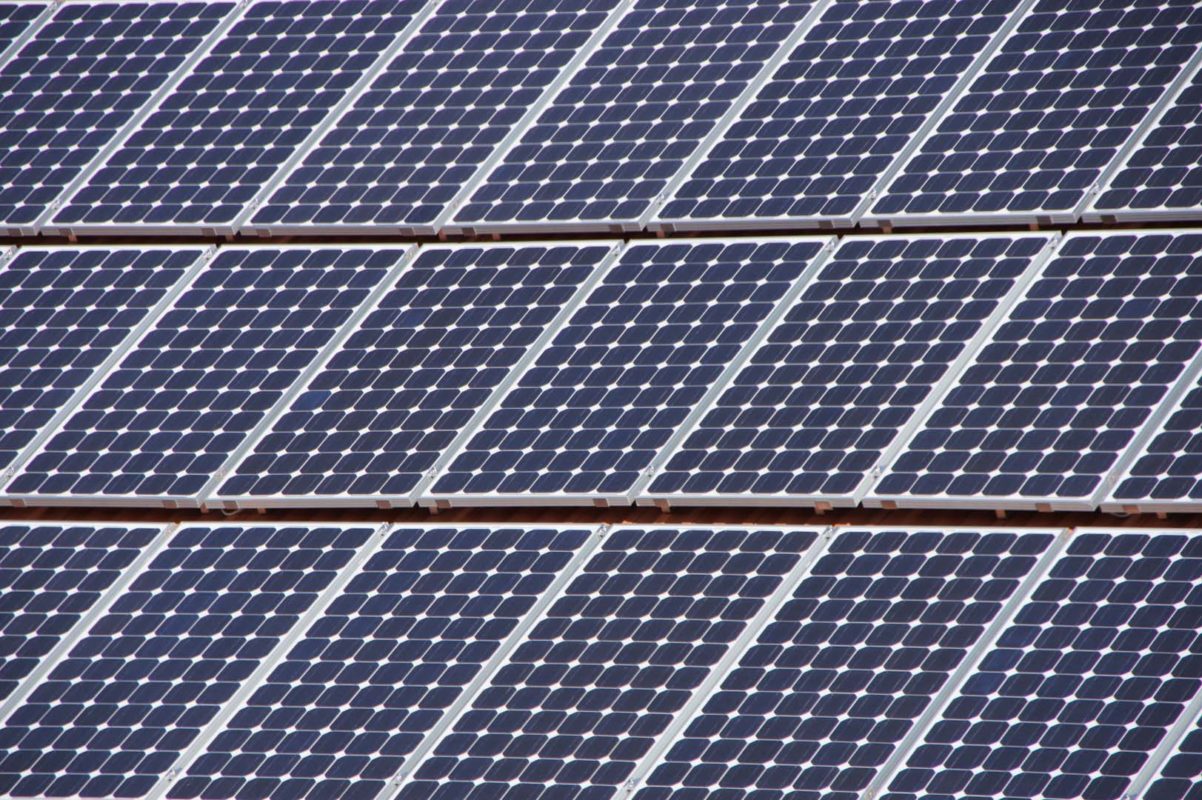 Global technology company ABB has officially completed five substations that will connect a 648MW PV project at Kamuthi in the southern Indian state of Tamil Nadu to the national energy grid.
The project, which was awarded by independent power producer Adani Group in 2015, was completed on schedule. It is comprised of five plants in a single location and is the largest solar plant of its kind in the world. Once at full capacity, the site will be equivalent to nearly 10% of India's current solar capacity of around 7GW, with 360MW from the plant already grid connected.
Claudio Facchin, president of ABB's Power Grids division, said: "We are proud to support the country's clean energy vision and push for solar power which demonstrates its commitment to sustainable growth. This project exemplifies our end-to-end power and automation system integration capabilities and reinforces our commitment to the renewable energy sector, a key component of ABB's Next Level strategy."
ABB's involvement in the project included design, supply, installation and commissioning linked to the installation's electrification and automation systems — which includes two 230kV and three 110kV outdoor switchyards to connect to the local transmission grid, which will allow for clean-energy supply for approximately 150,000 homes.