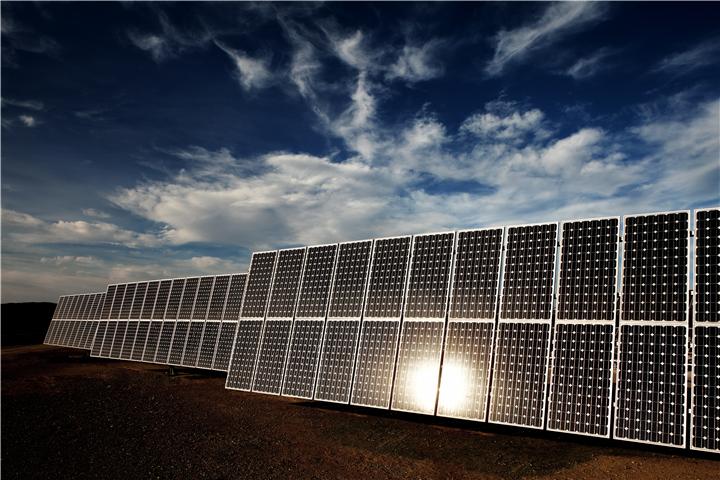 ABB has doubled the capacity of its solar inverter manufacturing facility in Estonia.
The company confirmed that it officially opened the new site on Thursday.
"We have seen an increasing global demand for our central inverters, the PVS800, and the recently launched PVS980," said Robert Itschner, managing director of ABB's power conversion business. "This factory expansion, and the new factory in India, opened on 1 September, will help us meet this demand."
The manufacturer said it was gearing up for an expected increase in global solar demand.
"With our factory investments and those we have made in our climate chamber and full power testing facilities in Helsinki, ABB has further strengthened its position as a global leader in renewable energy," continued Itschner.