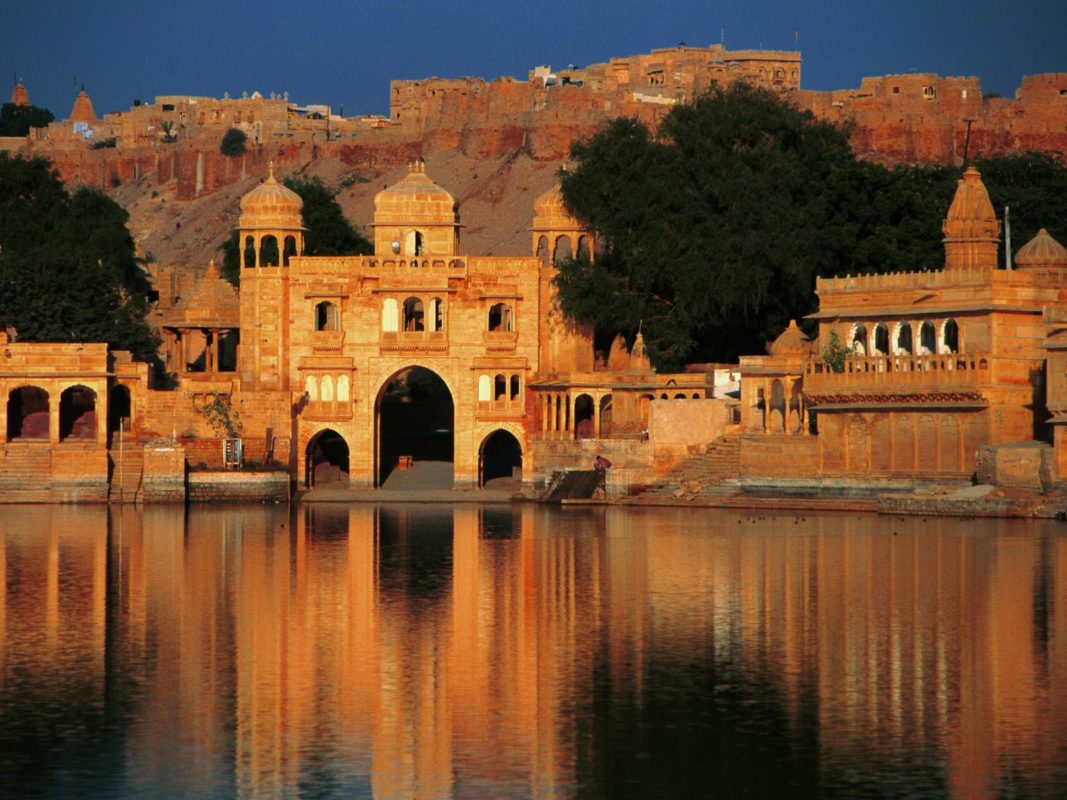 The Asian Development Bank (ADB) has approved a US$390 million for India's ReNew Power – a leading independent power producer.
The funding will enable ReNew to develop more renewable energy projects. Specifically, solar PV projects with a combined capacity of 398MW in Jharkhand and Telangana, and 311MW of wind projects in Andhra Pradesh, Gujarat, Karnataka and Madhya Pradesh.
The plants will be commissioned by December 2017. The generated electricity will be supplied to respective state power distribution companies under long-term PPAs.
Combined, the projects are expected to generate 1,400 GW/h of electricity and displace nearly 1.2 million tonnes of carbon dioxide emissions annually.
In addition, the fund will assist seven special purpose vehicles owned by the company, the first of which has also been signed.
"We strongly believe in ReNew Power's potential and execution capabilities," said Michael Barrow, director general of ADB's Private Sector Operations Department. "The company has shown tremendous growth over the last few years and we are pleased to provide a further boost to help it bridge the gap between India's current and growing energy needs and to reduce the country's carbon footprint."