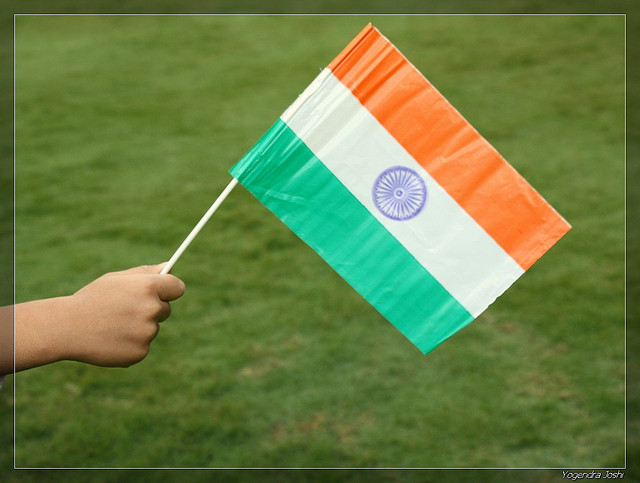 The Asian Development Bank (ADB) and the US Agency for International Development (USAID) signed a memorandum of understanding to invest US$848 million for the development of Indian solar parks.
The two bodies seek to assist India in its ambitious plans to develop clean energy infrastructure under the Ministry of New and Renewable Energy (MNRE) solar park programme, by contributing to the design and development of public-private partnership (PPP) investment models.
The project is said to focus initially on solar parks in Rajasthan and Gujarat. At present, ADB is funding the construction of power evacuation infrastructure for the parks, with USAID providing technical expertise to the planned investments.
The development of the solar parks is in conjunction with the MNRE's scheme to attract foreign investment from project developers and help the country reach its target of having 175GW of renewable energy installed by 2022.
The agreement was signed by Jonathan Addleton, mission director, USAID for India and M Teresa Kho, country director, India Resident Mission, ADB on 28 March 2016.