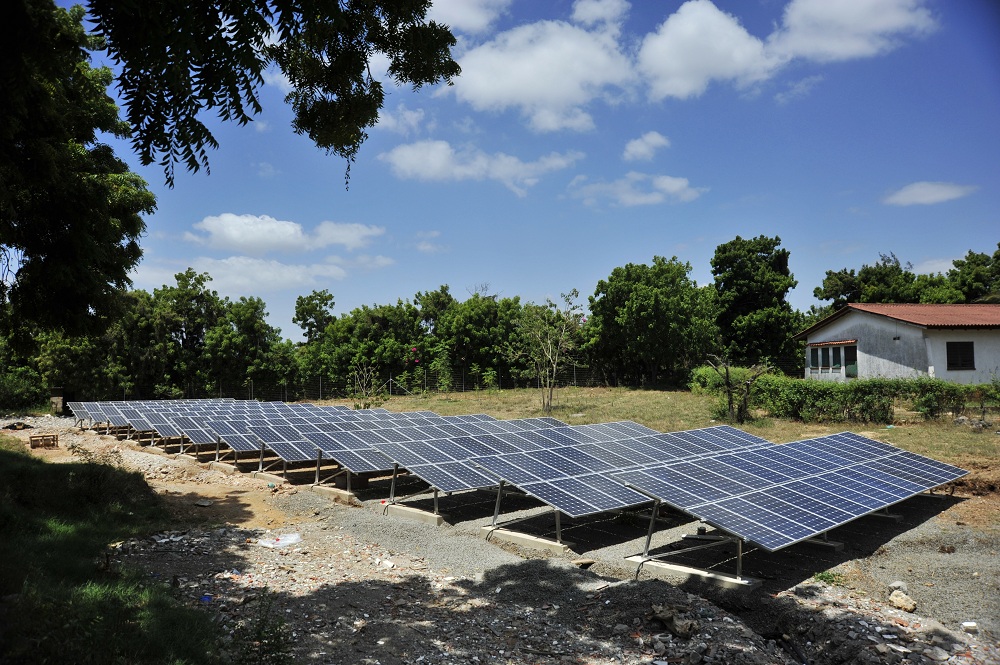 The African Development Bank (AfDB) has approved a project preparation grant of US$2.3 million for future solar investments in rural and urban areas in Uganda.
The grant was leveraged through the Climate Investment Funds' Scaling-Up Renewable Energy Programme.
The funds will specifically be used to target off-grid solar projects for a number of islands across Lake Victoria. It will also be used to develop feasibility studies, the required regulatory and legal frameworks needed to pilot net metering systems.
"The proposed electrification program on the islands in Lake Victoria will considerably boost economic and social development and improve the lives of the most vulnerable ones especially the women and youth," said Amadou Hott, AfDB's vice president for Power, Energy, Climate Change and Green Growth.