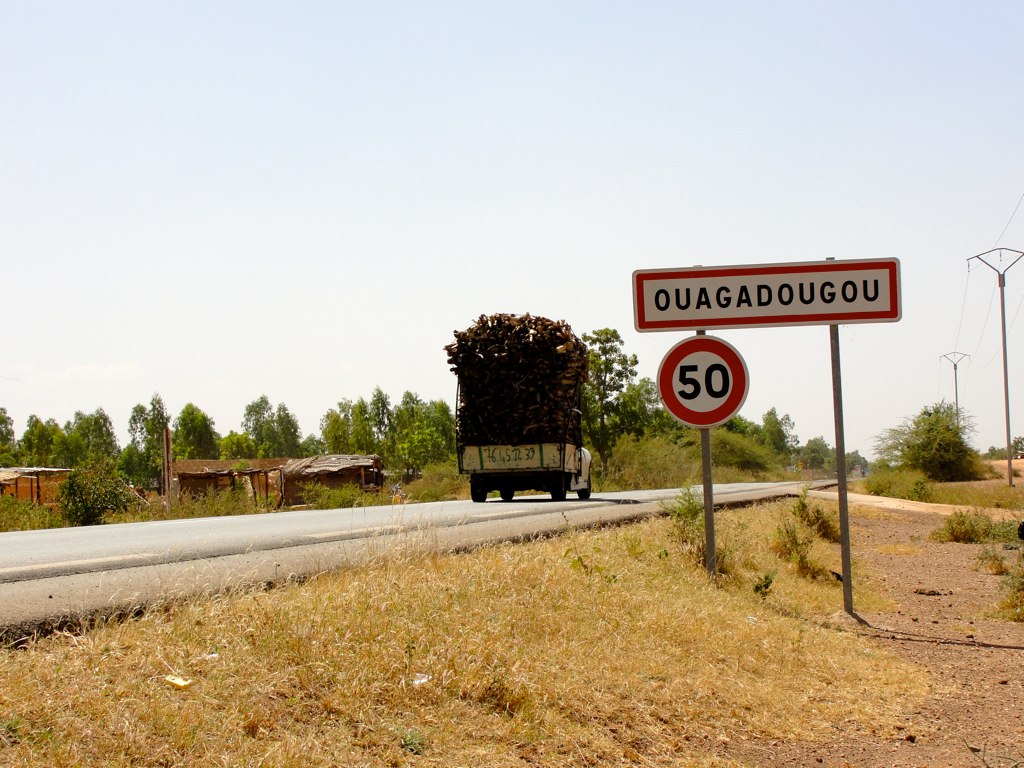 The president of African Development Bank (AfDB), Akinwumi Adesina, arrived in Burkina Faso's capital city of Ouagadougou and pledged to financially support a 50MW PV portfolio to electrify rural areas within the country, per AllAfrica.com.
Burkina Faso's head of state, Roch Marc Christian Kaboré, noted: "We are hoping that the support of the African Development Bank will have a great impact. We want to work more closely with you so that together we can enable the greatest number of people in Burkina Faso to have access to electricity. We also want to set up agricultural projects that employ people in rural areas, especially young people."
As part of this financing, the AfDB will support the North Dorsal electrification project, which will connect Burkina Faso with Nigeria, Nigeria and Benin. In addition, it will help co-finance several large-scale PV projects for a combined capacity of 50MW — with the installations co-financed by the French Development Agency (AFD).
Adesina noted: "I am very satisfied with the macroeconomic situation in Burkina Faso and the country's growth rate, which is one of the highest in Africa. I can confirm that cooperation between your country and the AfDB, which is already outstanding, will increase in the agriculture and energy sectors, which play a strategic and pivotal role.
"We fully support the Government's efforts in the fight against insecurity," the Bank President added. "We pledge to assist Burkina Faso with sustainable funding and to enable the creation of an agricultural bank, on-site cotton processing and the creation of real growth hubs. We will also promote job creation for young people,"