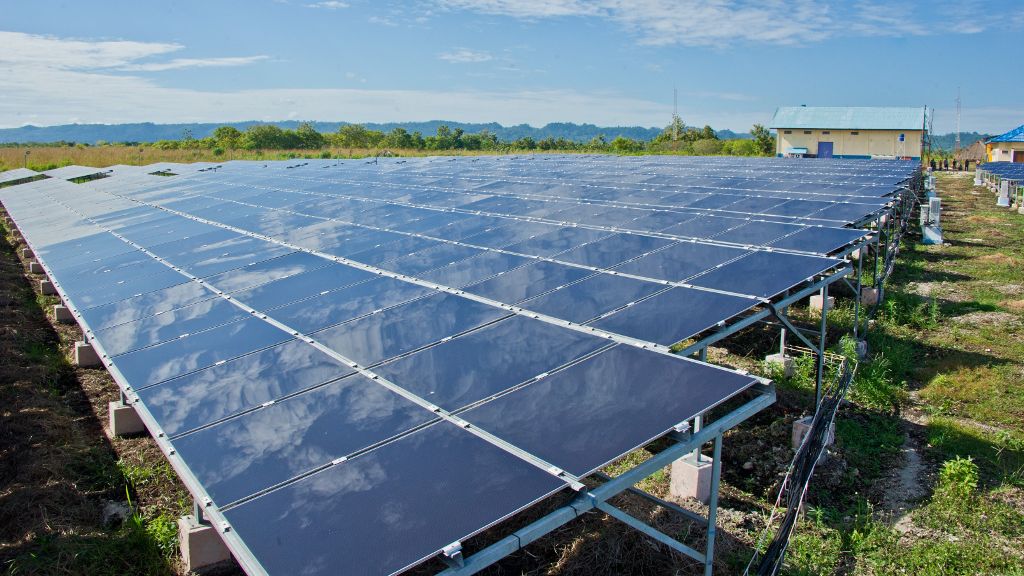 At the recently concluded Africa Investment Forum, the African Development Bank made a number of gains across the continent when it comes to the development of renewable-energy installations.
In total, the bank signed various expressions and letters of interest for projects located in Ethiopia, Ghana, Angola and Cameroon.
On 8 November, the bank signed a letter of interest for a US$100 million blended finance facility for Ethiopia's off-grid programme. The programme, co-financed by both the bank and the European Union, intends to support the country's off-grid sector and run alongside the National Electrification Plan, which targets up to 5.7 million household connections by 2025.
In addition, the bank and Aenergy signed off on a letter of interest to arrange US$500 million in development finance capital for a renewable-energy project for the Electricity Company of Ghana (ECG). In addition to the US$500 million, Standard Bank will arrange US$300 million of commercial banking finance for the installation.
Amadou Hott, the African Development Bank's vice president of power, energy, climate change and green growth, said: "Utilities are pivotal in driving economic growth and transforming industry. We are very proud to be associated with Aenergy to drive this project which will have a major impact on the Ghanaian economy."
With Aenergy, an Angolan-based, Africa-focused energy sector investor, the bank also signed an expression of interest for power generation projects in Angola and Cameroon with a combined power output of over 1000MW.