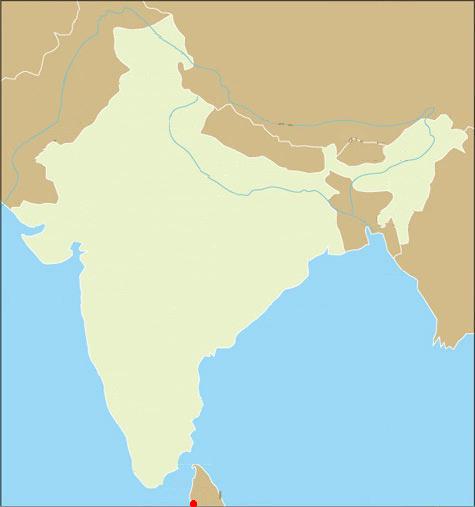 The first round of bidding for the 500MW National Solar Mission (NSM) tender in Andhra Pradesh issued by Indian state utility National Thermal Power Corporation (NTPC) has indicated that final winning bids must be lower than INR5.37/kWh (US$ 0.082).
The bids are for solar capacity to be developed in the Ghani Solar Park, Kurnool District, and these are the first bids under the NSM, since prime minister Narendra Modi came to power last year. The NSM is the flagship enterprise for deploying solar in India as part of its 100GW by 2022 target.
Jasmeet Khurana, senior consulting manager at analyst firm Bridge to India, told PV Tech that in the second round of bidding, which takes place tomorrow (3 November), developers will be able to see the other bids from today online and decide whether to lower their original submissions.
As things stand the three lowest bidders are:
Trina Solar 100MW at INR 5.21/kWh
First Solar 100MW at INR 5.35/kWh
SunEdison 500MW at INR 5.37/kWh
Overall, 28 bidders were moved into the second round with the bids ranging from INR 5.21/kWh to 6.45/kWh, with the highest qualifying bid at INR 6.01/kWh. Suzlon and CESC did not get through to the second round.
Khurana said that "in all probability" the bids will revised downwards tomorrow – adding: "It is an aggressive tariff, but everyone was thinking that the tariff would be in such a range."
Japanese telecoms provider-turned solar developer Softbank, which made headlines this summer by announcing plans to invest US$20 billion in renewable energy in India, bid at INR 5.65/kWh with eleven developers going in lower. While this was seen as conservative, Khurana said this is not reflective of how aggressive Softbank could be with its final submissions. The first bid merely ensured that it was not one of the bottom two disqualified bidders.
With the final results looming tomorrow, Khurana warned that tariffs below INR 5.25/kWh will move into the realm of being unattractive investments.
Auctions for large amounts of capacity in solar parks in Rajasthan and Karnataka are also due to take place this year.
In October Modi said it was important to focus on the progress of development of ultra-mega solar power parks in 17 States across the India. He urged state governments to work on policy frameworks to make implementation of the projects as efficient as possible.