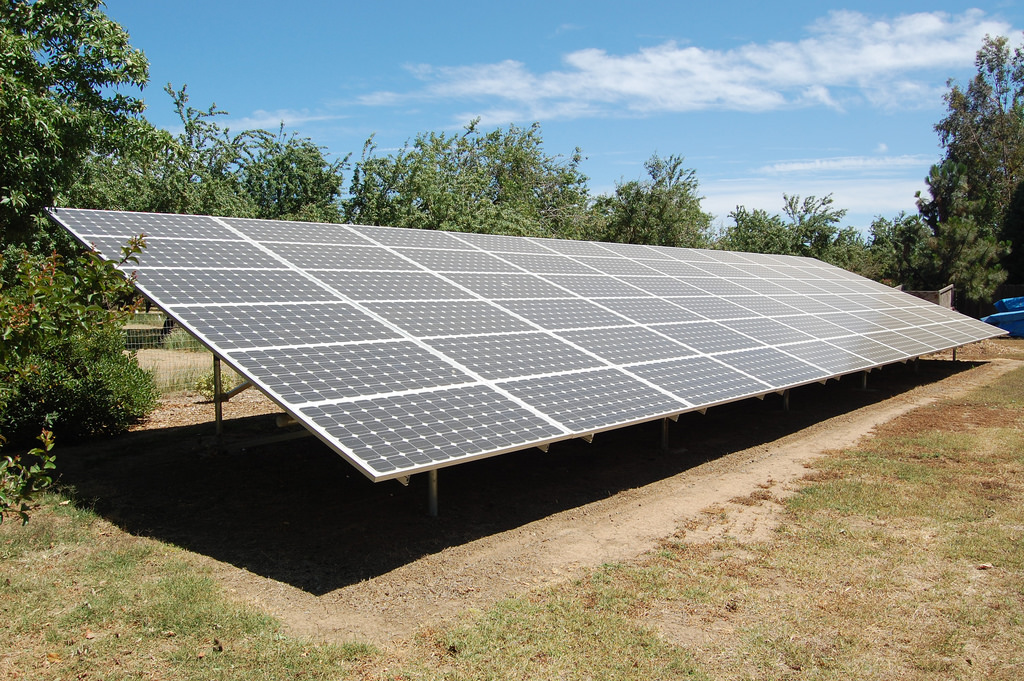 French renewable energy power producer Akuo Energy and Indonesian utility PLN have signed off on a letter of intent to establish a PPA for a 50MW PV project in Bali, Indonesia.
The installation, tabbed as the Melaya project, will be developed in the northwest portion of the island.
The Melaya installation will be developed on the ground by Akuo Energy Indonesia and will be built over 55 hectares of agricultural wasteland that was set aside by the government of Bali.
Construction on the installation is expected to start in the second half of 2018 — with installation expected to be completed by 2019.
The challenges of large-scale solar in Indonesia were discussed at Solar Media's recent SORSEA 2017 conferecne in Bangkok.