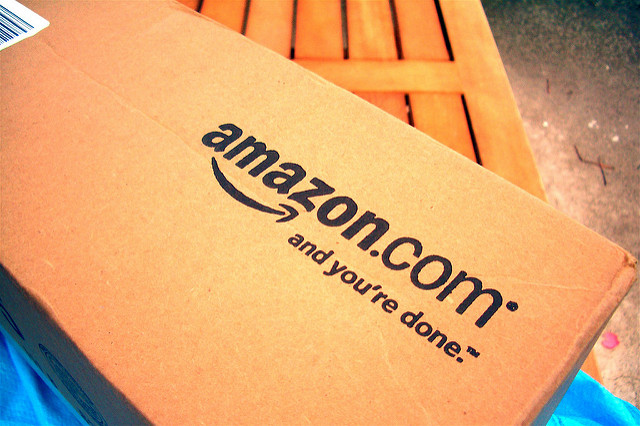 US electronic commerce giant Amazon has become the largest corporate backer of solar east of the Mississippi River with the launch of five new solar PV projects in Virginia totalling 180MW.
Four of the projects, with a capacity of 20MW each, will be brought online before the end of next year and are located in New Kent, Buckingham, Sussex and Powhatan.
The largest project in the bundle is the 100MW facility in Southampton County, known as Amazon Solar Farm US East 6. The five new projects join Amazon's existing 80MW facility in Accomack County which is already operational.
The projects were produced in collaboration with developers Virginia Solar and Community Energy Solar and will further collaborate with an affiliate of Dominion Resources for the long-term operation and maintenance (O&M) needs of the plants.
Combined, the six projects are set to generate more than 580,000MWh of clean electricity; catapulting Amazon as one of the largest corporate supports of solar. Overall, Amazon is responsible for 2.6 million MWh of renewable energy projects.
The company continues to press toward its long-term goal of powering the Amazon Web Service Cloud on 100% renewable energy. It also recently accelerated its goal to be powered on clean energy from 40% clean energy to 50% clean energy by the end of 2017.
"We continue to ramp our sustainability efforts in areas where availability of renewable energy sources is low or proposed projects are stalled, and where the energy contribution goes onto the same electric grid that powers AWS data centres," said Peter DeSantis, vice president of infrastructure for Amazon Web Services. "By enabling 10 utility-scale renewable projects in the US to date, we are well positioned to meet our latest goal of 50% renewable energy powering the AWS global infrastructure by the end of 2017. That said, we are nowhere near done. We will continue to make progress toward our 100% goal and have many exciting initiatives planned."