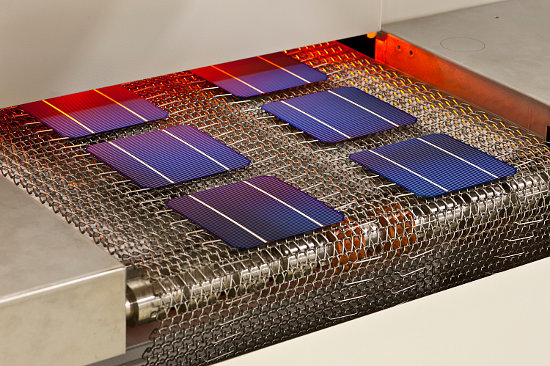 Specialist PV manufacturing equipment supplier Amtech Systems is planning a new share offering to raise around US$9.3 million, which could be used for potential acquisitions.
Amtech said that it was offering 1,055,000 shares of its common stock at a price of US$9.50 per share, with ROTH Capital Partners acting as sole manager for the offering.
The company recently reported its best performing quarter since a record peak in 2011, driven by a for bifacial N-type technology turnkey line contract from a new customer based in China. New solar orders were US$54.2 million, compared to US$46.9 million in the previous quarter. This is the highest level of total orders since the first quarter of 2011.
The proceeds could be used for potential acquisitions, which have been a key part of Amtech's business strategy in recent years, which has included semiconductor and solar equipment company purchases such as, BTU International and SoLayTec.
However, Amtech also noted that the proceeds could be used for working capital, capital expenditures, due to the large solar equipment order backlog, which stood at US$98.2 million, up from US$66.9 million at the end of its second fiscal quarter.
The company had cash and cash equivalents of US$39.2 million at the June, 2017.