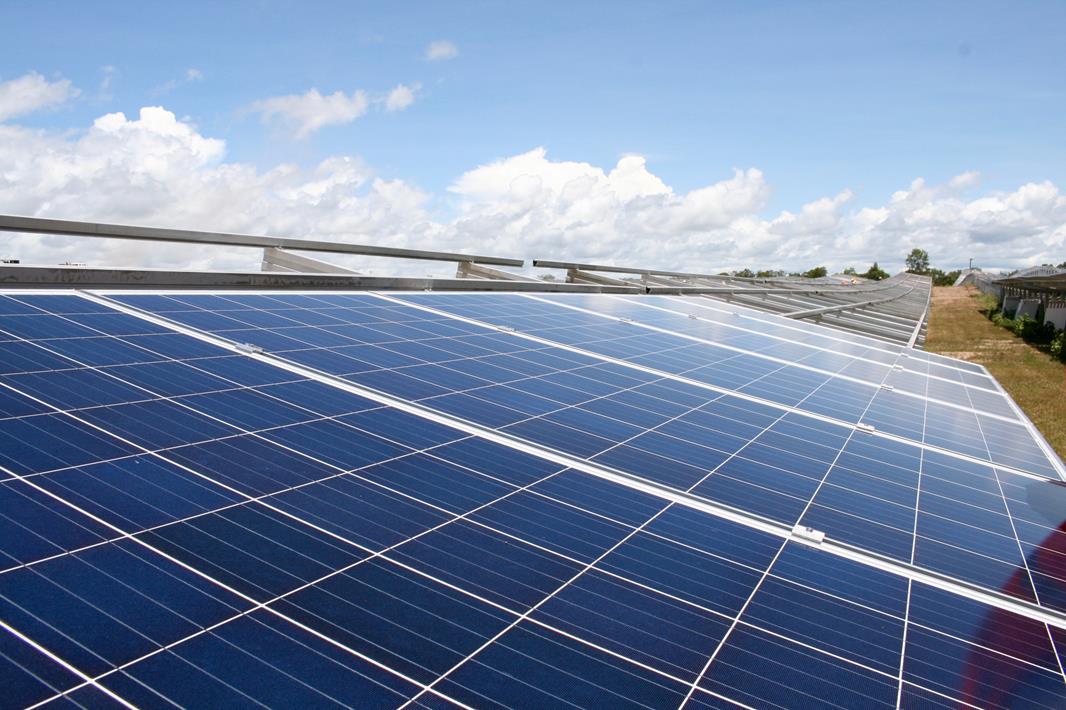 The Australian Renewable Energy Agency (ARENA) has awarded A$9.6 million in funding to 12 projects and study initiatives that will look to further integrate distributed energy resources (DER) into Australia's electricity grid.
In total, ARENA will provide A$7.21 million to five pilot projects led by Zeppelin Bend, Jemena, SA Power Networks, Solar Analytics and RACV. These projects will all hold trials for new approaches toward boosting hosting capacity in order to maximise the addition of renewable energy to an energy grid.
Another A$2.38 million has been allocated to seven studies led by CitiPower & Powercor, Dynamic Limits, University of Tasmania, CSIRO, Oakley Greenwood, the Australian National University and the University of Melbourne. These studies are looking to investigate how to add a large influx of DER into an energy grid.
One of the projects set to receive funding, the Evolve project led by Zeppelin Bend, will also receive funding by the NSW Government. The project will feature software trialled on the NSW grid that will act as a traffic controller, capable of sending signals to DER assets to both boost and lower their energy output to manage grid congestion.
ARENA CEO Darren Miller said: "Rooftop solar, batteries and other customer-related energy technologies are set to play a key role in shaping the future energy system. It is projected that up to half of all electricity could be generated by consumers within the next few decades, up from around 4% today. This is a huge change and will require innovations in software, hardware and thinking to achieve the best outcome for consumers."
"ARENA is extremely excited to be funding some of the best experts in the energy sector to build network hosting capacity technology and further understand the impacts of DER and to identify, and ultimately solve, the technical limits of our electricity grid."