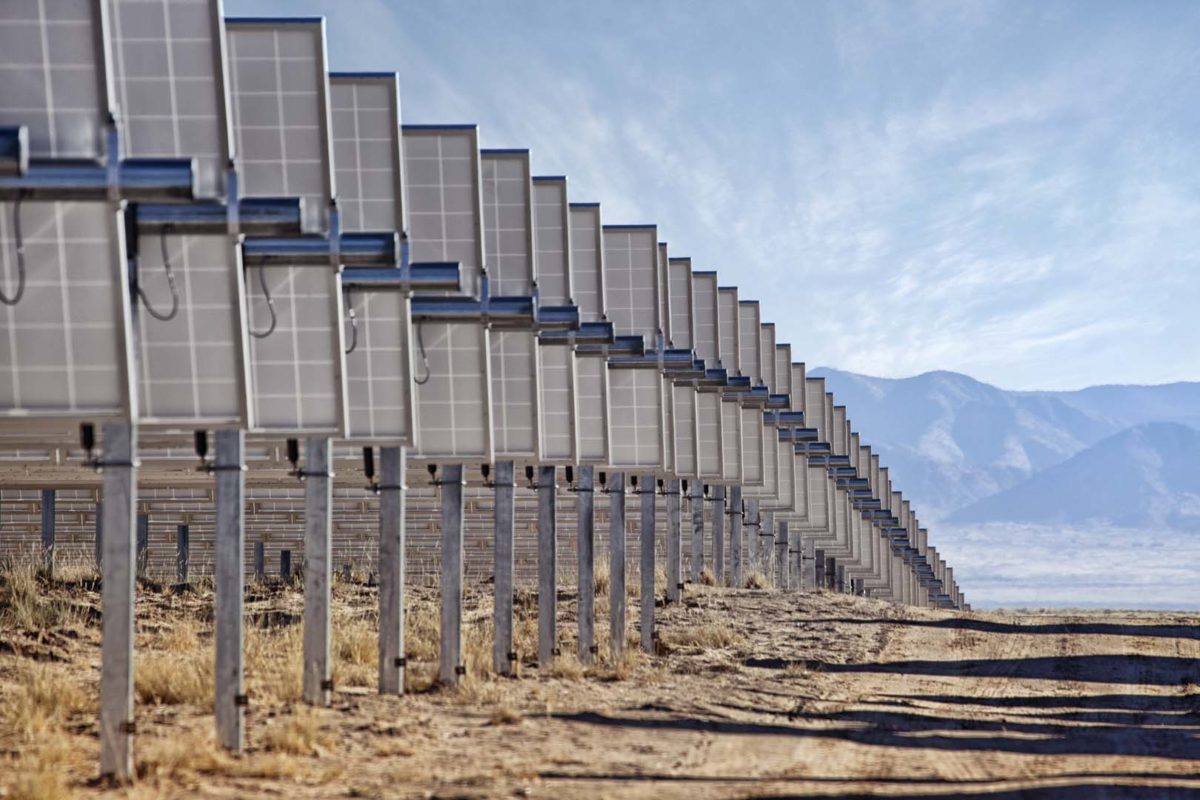 Albuquerque-based Array Technologies Inc. (ATI) has expanded into the Middle East, North Africa and Turkey tracker market by securing several utility-scale projects and opening a new office in Abu Dhabi.
ATI is partnering with STC Elektronik to provide solar trackers for four Turkey projects located in Sugözü Mevki, Sazli, Söke, and Aydın, totalling 24MW. The portfolio will be built in the first half of 2017, with construction expected to start at the end of Q1 2017. The PPAs for these projects were signed last week at the World Future Energy Summit in Abu Dhabi.
In addition, ATI will be involved in Turkey's recently announced tender for 1GW of solar in 2017.
The expansion into this region is key for the tracker provider, as MENA is a developing market segment; with GTM Research forecasting that it will be the largest tracker market by market value through 2021, growing 56% from 2016 levels.
"We are excited to have a presence in the Middle East and look forward to spearheading growth in this emerging hotspot of solar activity," said Ron Corio, ATI founder and CEO. "We are proud to accelerate solar tracking adoption within regions that have so much to gain from clean energy."