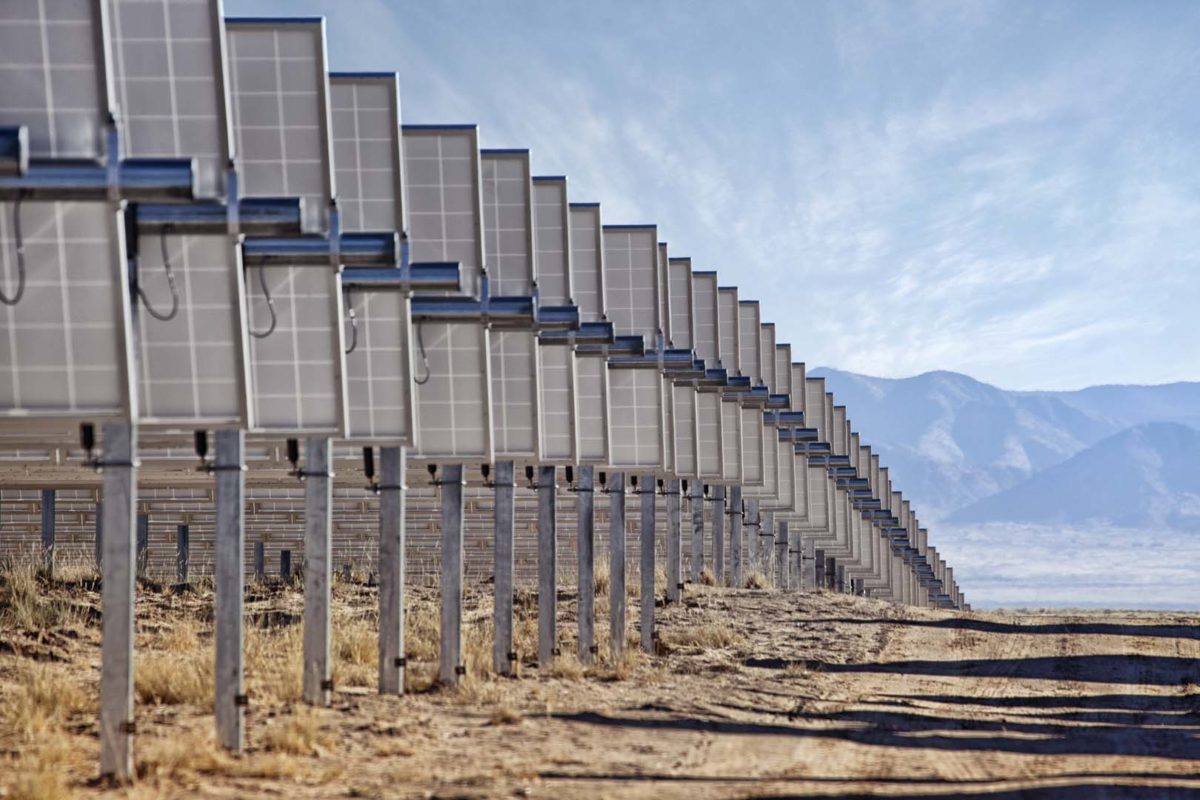 North American leading tracker vendor Array Technologies has partnered with New Mexico-based renewable energy firm Affordable Solar to install trackers at Facebook's upcoming data centre in Los Lunas, New Mexico.
Array Technologies will provide its ground-mount, single-axis trackers for three 10MW PV sites at the data centre, which will help it to be powered 100% by renewable energy. In addition, the solar sites will allow Facebook to deliver 100% server uptime over the 30-year life of Array's trackers.
The first of the three 10MW installations is set to be completed by the beginning of next year.
"With decades of innovation and experience under our belt, we're excited to see large global brands like Facebook adopting renewable energy solutions," said Ron Corio, CEO of Array Technologies. "Solar technology should be designed and built to withstand the test of time. Array is proud to deliver the only time-proven solar tracker to utility-scale project owners around the world."
Affordable Solar president, Kevin Basselleck, said: "We're proud to deploy more of [Array Technologies'] systems right here in New Mexico."