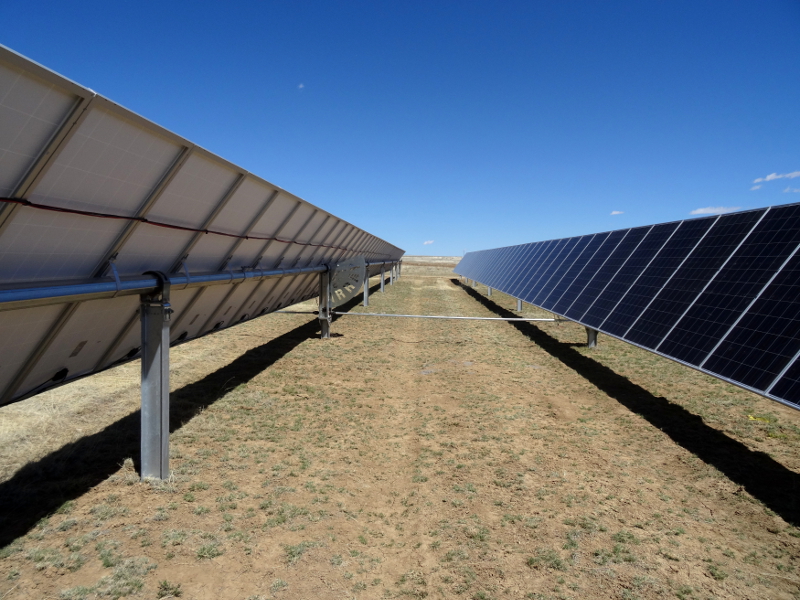 Array Technologies (ATI) has shipped 6GW of solar trackers globally, topping the US market in terms of overall vendor shipments.
According to GTM Research's new report, The Global PV Tracker Landscape 2016, ATI is not only the US market leader in tracking, but also has "the most expensive track record of any tracking vendor and is in the top tier of bankable tracking vendors."
ATI has established market leadership through its business strategy objectives of low up-front costs paired with long-term, proven reliability and bankability. It follows that the company's trackers designs are simple and durable, with the flexibility to adapt to a variety of terrains and weather conditions.
"With 27 years exclusively dedicated to solar tracking, Array Technologies has learned the best processes, business strategies and technology advancements to provide both a high-quality and low-cost product," said Ron Corio, CEO of ATI. "We look forward to growing our leadership beyond the US to meet the needs of the global utility-scale solar market."