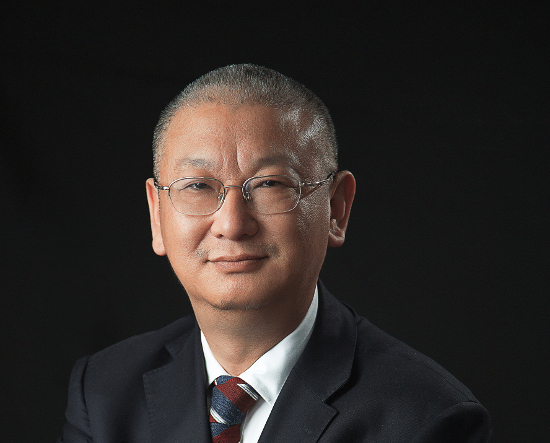 China's solar deployment caps will not have as profound an impact on the global industry as many fear, according to the president of LONGi Group, but consolidation on the manufacturing side is expected.
The shifts are expected to cut 10GW from demand in China leaving many companies looking overseas.
"The new policy in China will not have as big an impact as people think. The policy is not as different," said Li Zhenguo, president of LONGi Group. "It will make the industry develop in a faster and [more efficient] way for solar adoption. China might be reduced by 10GW but the resulting price declines will stimulate other markets. What we don't have is detailed numbers that tell us whether this will be enough to offset the decrease in China," he said during an interview with PV Tech at Intersolar Europe 2018.
It is also anticipated that the fall in prices, oversupply of some module formats and the increasing importance of overseas markets, could squeeze some companies out. Consolidation of the Chinese PV ecosystem has failed to materialise in the past, however.
"The government would prefer a policy that supports industry growth," said Li. "The space for cost reduction is limited but there is scope for better performance. We believe that consolidation will happen. It doesn't make sense to let companies that are behind in terms of their technology, to stay in the industry."
Jan Jacob Boom-Wichers, sales director Europe, Trina Solar, pointed out that even with some companies staying in the industry after having undergone bankruptcy, the impact on their bankability is severe. He believes that Chinese authorities would allow a period of consolidation to run its course having already done so in other sectors such as the media.
Overseas
Li described the need for Chinese firms to explore overseas markets as "a must".
"Energy consumption in China was 25% of the global total but it was 50% of solar installs, that means there is greater potential in other countries to deploy solar. It's not just LONGi, everyone needs to develop a strategy to develop markets outside of China."
For its part, LONGi has set a target of delivering more than 50% of its modules to overseas markets in 2020. That figure was 10% last year and it expects it to be around 30% this year.
Trina's Boom-Wichers suggested that several European markets could continue their revival with the added contribution of falling ASPs.
"The large-scale markets, such as the UK, which have been in the doldrums, will bounce back. Everyone was trying to make private wire PPAs and the math was just not quite working out. People were sitting on their portfolios. The projects are there, but the economics weren't quite right. Now, that will change," he said.
For its part, Trina has also enjoyed successes in France, Germany, Netherlands, Ukraine and it expects Italy to join the UK in staging a revival.
"The one mitigating factor is the MIP. If it continues, the drop in prices in Europe will not be as strong as other parts of the world because the cost of manufacturing is higher," said Boom-Wichers, a factor that adds some uncertainty to those markets looking to redevelop.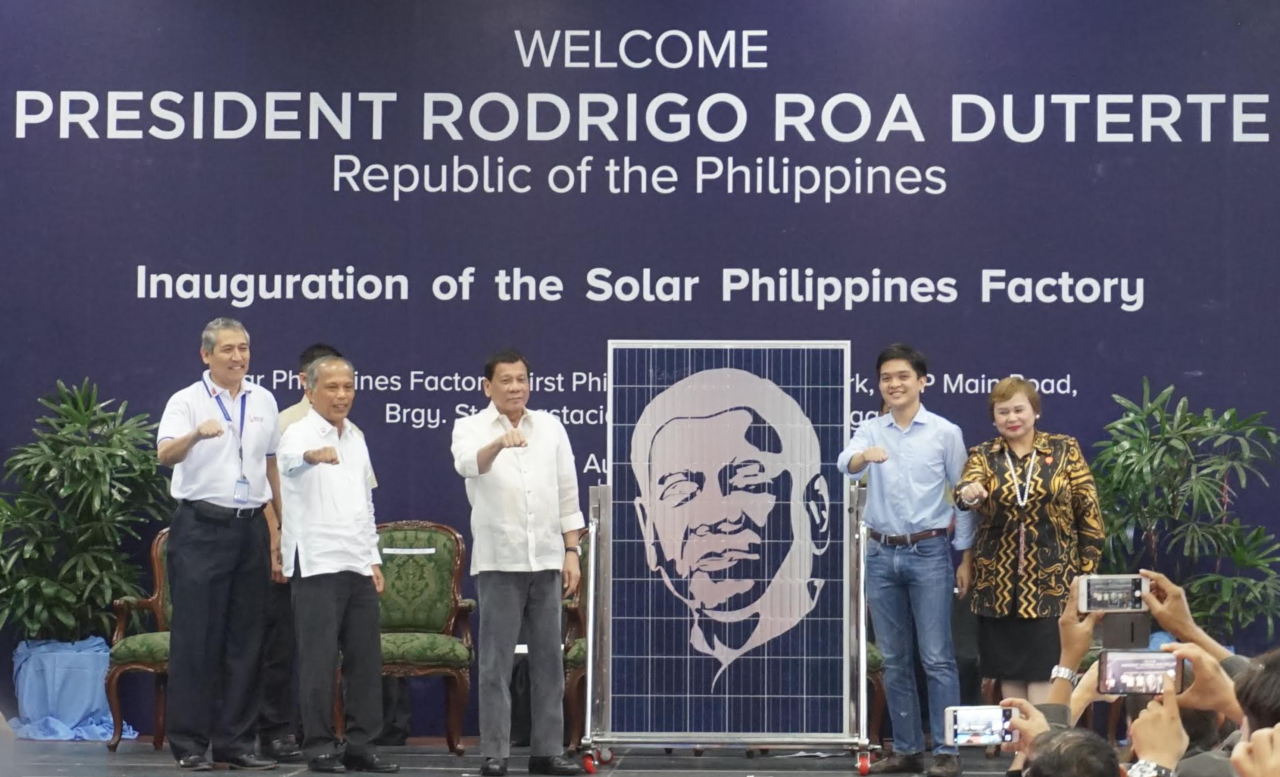 New suppliers
In addition to an expected push from Chinese manufacturers looking for business in Europe and elsewhere, other players are already circling. Solar Philippines is using Intersolar Europe as the launchpad for the internationalisation of its module business.
The developer and IPP has been using its 800MW capacity to operate as an OEM (including for one global top five module firm) as well as supplying its own products. It began production in February 2017.
Founder and CEO, Leandro Leviste told PV Tech that he was bullish that the company could match or outstrip the quality of tier 1 suppliers but at "tier 2" prices. The company hired a chunk of staff for its facility that had been released when Sunpower chose to shutter its Philippines production base.