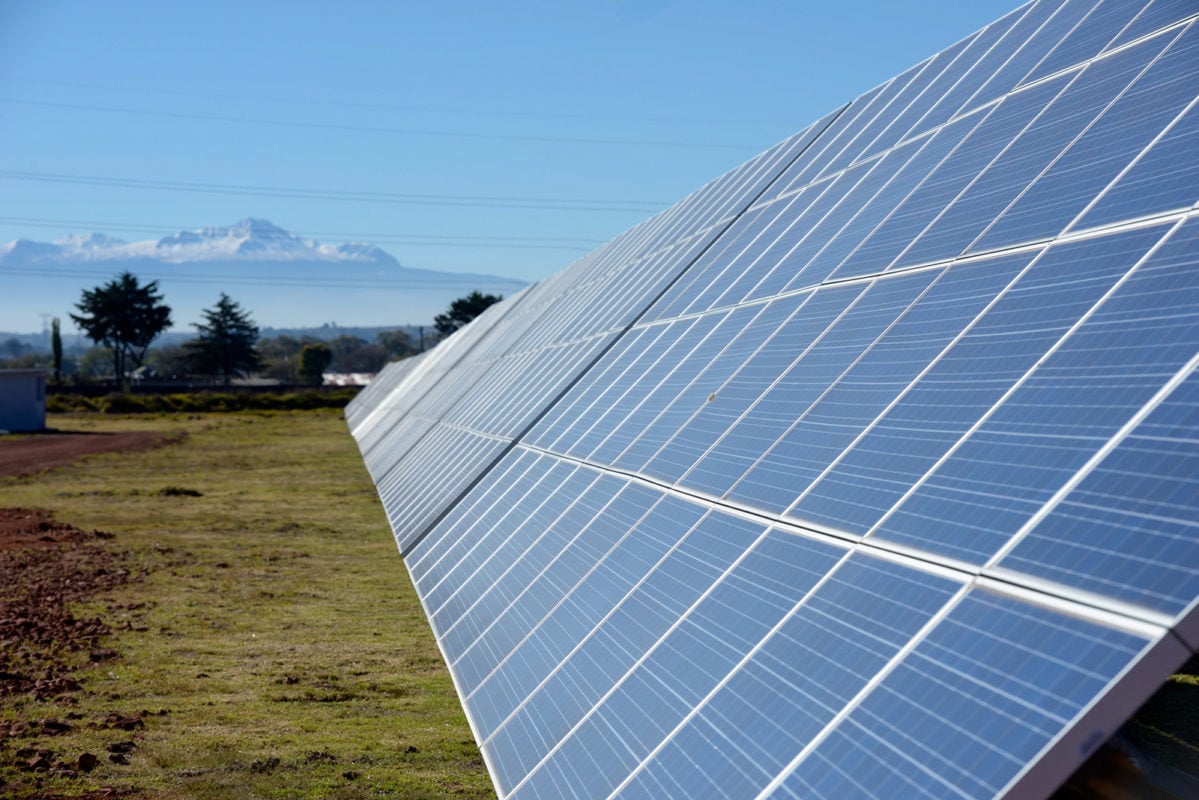 Atlas Renewable Energy and El Banco de Comercio Exterior (Bancomext) have signed off on a long-term financing agreement for Atlas' 129.5MW PV project in Mexico, located in the state of Hidalgo.
As part of the deal, Bancomext will offer US$88.5 million to finance the construction of the installation, along with a US$17 million line of credit for Value Added Tax (VAT).
Atlas' solar project has already been awarded a power purchase agreement (PPA) with the Federal Electricity Commission (CFE), Mexico's federal utility company. CFE secured this PPA through Mexico's first long-term energy auction, which was held back in 2016.
The project is expected to commence operations in the second quarter of 2019. Once competed, the site will span over 410 hectares of land in Nopala de Villagrán and will generate 300 GWh annually.
Francisco N. González Díaz, general director of Bancomext, said: "The Guajiro Solar project positions Atlas Renewable Energy as a reliable partner for investment and infrastructure development within the Mexican energy sector.
"This project will generate 300 GWh annually, while helping achieve the goal of generating 35% of Mexico's energy from renewable sources by 2024. Additionally, it provides an economic stimulus for the region. This type of financing is intended to continue supporting the development of projects aligned to the Federal Government's market strategy for renewable energy."