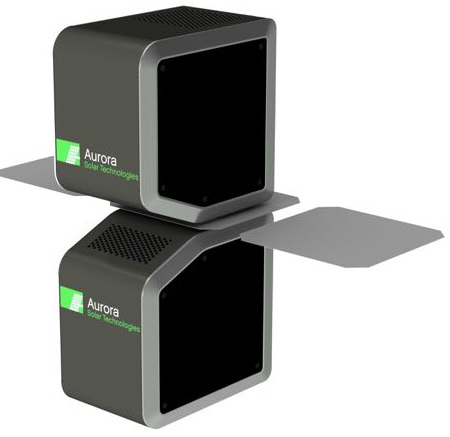 Inline solar cell measurement equipment specialist Aurora Solar Technologies (AST) has followed-up from a recent volume order from a confidential customer located in China for its 'Decima' Gemini systems and 'Veritas' wafer and process mapping software with an evaluation project for bifacial solar cells with a new customer, said to be one of the largest PV module manufacturers in the world.
AST said that the new agreement related to its inline measurement and control technology being installed at the manufacturer's bifacial production facility, with various evaluations undertaken related to the critical production line ramp-up, as well as monitoring and control in partnership with the customer's R&D and production personnel.
"We are excited to work with this industry leader on one of the industry's fastest-growing high-efficiency solar cell designs," said Gordon Deans, Aurora's Chief Operating Officer. "This manufacturer approached Aurora because of our unique capabilities in the measurement and process characterization of bifacial cells and the resulting potential for faster production line ramp-up and ongoing yield performance. This is our third major opportunity with our Decima Gemini technology for bifacial cell applications since launching the product six months ago, and we look forward to broadening our leadership with this key technology through this project."

The project is expected to commence in September 2017, according to the company. Recent evaluations of AST's technology have led to volume orders.