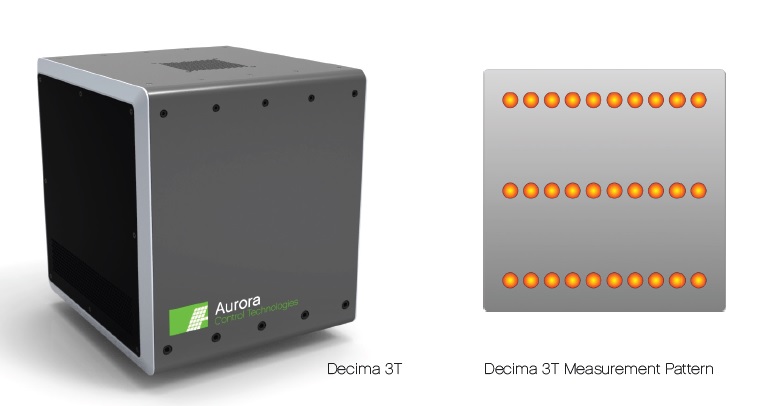 Inline solar cell measurement equipment specialist Aurora Solar Technologies (AST) has secured a CAD$380,000 R&D grant from Canadian National Research Council's Industrial Research Assistance Program (IRAP).
AST noted that the grant was intended to further develop new applications for its infrared reflectometry measurement technology, which has become critical for PERC and other high-efficiency cell technologies in real-world volume production.
"We are pleased to have received this IRAP grant and appreciate their confidence in our technical proficiency and market potential," said Gordon Deans, Aurora's Chief Operating Officer. "The grant will help us to speed the development of a family of measurements for our end-to-end Quality Control System and solutions for the next generation of high-efficiency solar cells. Infrared Reflectometry has potential well beyond the measurement of sheet resistance. As with the Decima's recently-developed and unique bifacial measurement capability, exploiting this potential with the assistance of this IRAP grant is important to help solar cell manufacturers to monitor and control their increasingly complex fabrication processes."

The Canadian government R&D grant provides CAD$380,000 over a two year period.