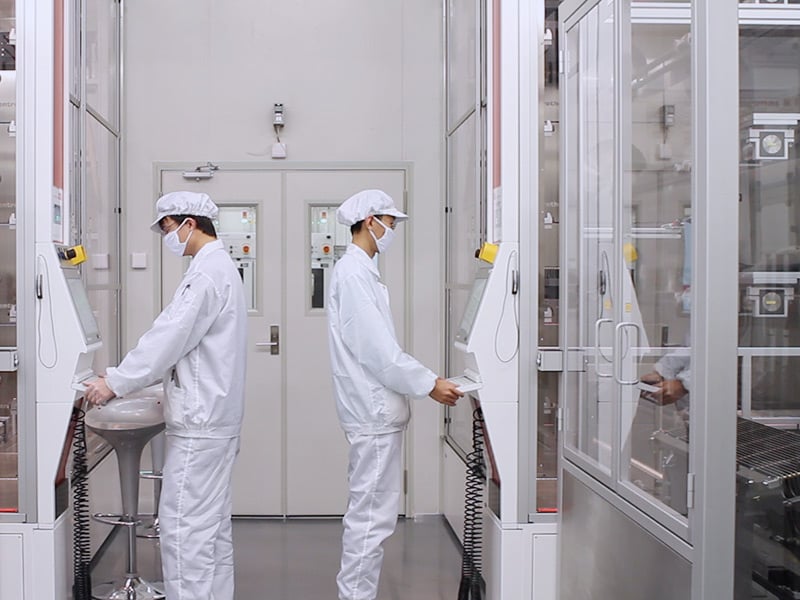 Inline solar cell measurement equipment specialist Aurora Solar Technologies (AST) has secured a new deal with an unidentified solar cell equipment supplier for its 'Decima' Gemini measurement system, and 'Veritas' process visualization system for high-efficiency bifacial solar cells.
"We have been working with this recognized industry leader for over two years and are excited to work together to deploy our unique bifacial cell solutions and jointly document the benefits," said Michael Heaven, Aurora's President & CEO. "This order is a result of our unique capabilities in the measurement and process characterization of bifacial cells and we look forward to communicating these benefits to the industry through this project."
The new deal for inline measurement tools is to support faster ramp-up times of new production lines and assist in solar cell R&D and production equipment development for bifacial cells.