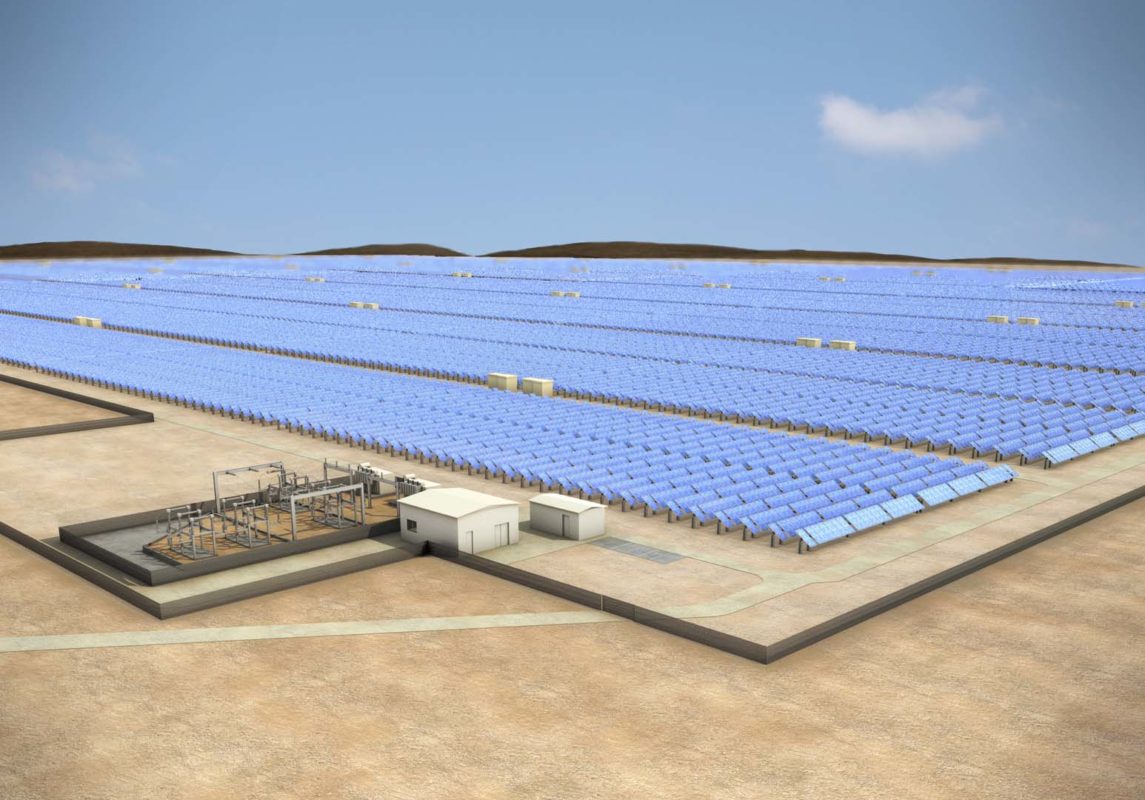 A huge copper mine development in Australia could turn to solar power after blackouts played havoc at similar facilities.
Andrew Cole, the managing director of OzMinerals, which is developing the site, told Reuters that a recent 24 hour blackout has led to the company considering solar.
A nearby copper mine run BHP Biliton was out of action for two weeks as a result of the blackout. The down time is estimated to have cost the company A$2.6 million a day and also forced it to face questions over its ability to hit production targets.
Cole said that the Carrapateena site may look to supplement its grid supply with solar and that he had sought assurances from utilities and local officials on the security of supply in south Australia. A blackout caused by damaged power lines in September had been erroneously attributed to the influence of 'too many' renewable generation sources on the grid.
Cole praised a mining project by Sandfire Resources, however, he views solar and cost-competitive storage as an insurance policy against such outages.
"You cannot run any mine off-grid with just solar," Cole told Reuters. "Until we have very good power storage solutions, renewables will always need to be complemented by sufficient base load."
A number of mines in Chile and South Africa have benefitted from large-scale solar installations. The addition of storage could provide guaranteed supply in addition to guaranteed prices via long-term power purchase agreements.