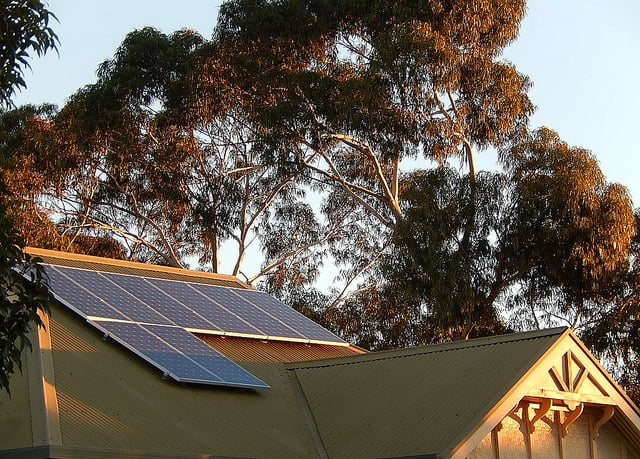 Australia had 5.1GW of cumulative small-scale solar systems coming from 1.58 million individual systems, as of 1 September this year.
The latest figures from the country's Clean Energy Regulator (CER) also show that 72,908 small-scale solar systems were added between January and August this year. Small-scale installations have declined from a peak of 360,745 in 2011 to just 141,075 last year.
So far this year, Queensland has had the most installations with 18,884 systems, followed by New South Wales with 15,639 and Victoria with 14,912.
Last week a total of 12 projects were awarded funding in Australia's breakthrough utility-scale solar funding round, with AU$91 million set aside for 482MW of capacity.