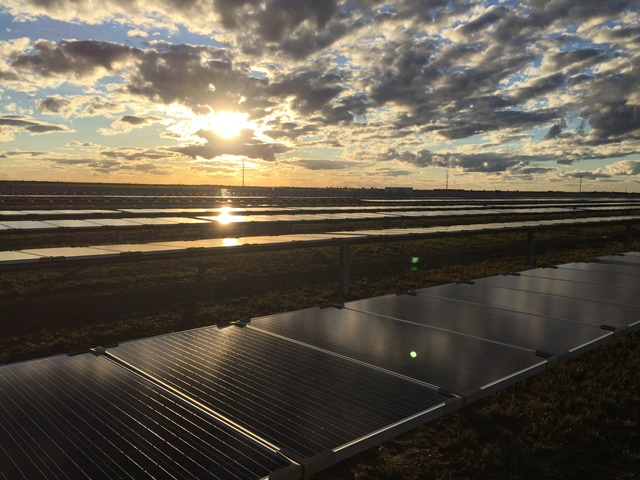 The Clean Energy Finance Corporation, owned by the Australian government, racked up a record number of deals and set a new annual high for total commitments of A$2.3 billion (US$1.7 billion).
The figure, covering Australia's July to June financial year 2018, includes A$1.1 billion (US$814 million) for renewable energy projects. The investor backed 10 utility-scale solar farms and four wind farms equating to 1.1GW of capacity.
"We maintained our role as a leading investor in Australia's renewable energy sector and further extended our reach into emissions reduction activities in infrastructure, agriculture, property, transport and waste," said Ian Learmonth, CEO of the CEFC, in a statement accompanying the release of the latest figures.
Around halfway through the 2018 financial year the CEFC revealed that it had invested in more than 1GW of solar capacity. Last week private developer and investor Neoen revealed that its own Australian portfolio of projects, under construction or completed, had also exceeded the 1GW milestone.