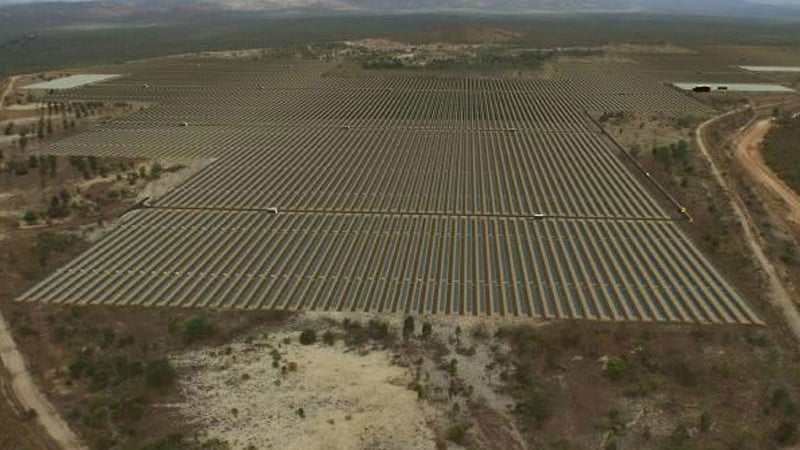 The 50MW Phase I of the Kidston Solar project in Australia has officially reached financial close today.
The project was developed by generation development firm Genex Power in Northern Queensland, with plans for a 270MW second phase. Once complete this will be the largest solar project in Australia. The firm is also developing an accompanying 250MW Kidston pumped storage hydro project, which it found could be connected to the solar plant in a recent study.
The project, situated 270 kilometres northwest of Townsville, will produce around 145,000MWh annually, producing enough clean energy to power 26,484 Australian homes. The electricity from the first phase solar project will be sold via a PPA supported by the Queensland government.
Thin-film specialist First Solar will supply 63MW of its advanced thin-film modules to the plant. First Solar technology has a higher energy yield in hot and humid climates due to its lower temperature coefficient and over the course of a plant's operational life will translate to substantial gains in power output, the firm claims. First Solar modules have been used in more large-scale projects in Australia than any other PV manufacturer.
The project received a debt funding arrangement of approximately AU$100 million (US$76.9 million) from Société Générale, with the Clean Energy Finance Corporation (CEFC) taking care of the EPC requirements and O&M costs. In fact, Kidston is the latest project to receive finance under the CEFC's large-scale solar financing programme.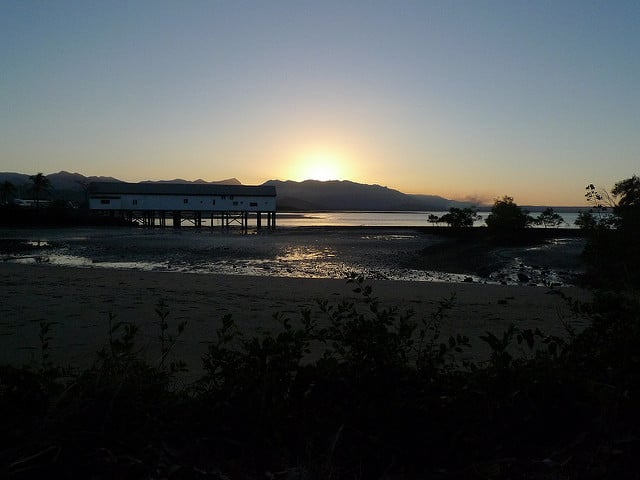 "The CEFC is delighted to be part of the Kidston Solar Project Phase One, with our tailored finance helping accelerate the construction and delivery of the 50MW large-scale solar farm on this unique site," said CEFC large-scale solar lead Gloria Chan. "Energy storage solutions such as pumped hydro are one of the next steps in our clean energy transition. With the cost of solar generation continuing to decline, we are committed to working with developers such as Genex to finance opportunities that can complement Australia's growing renewable energy capacity, by adding energy storage and grid stability services."
Development costs of the project will be handled by project finance equity and the Australian Renewable Energy Agency (ARENA), who will provide AU$8.85 million of grant funding through its Large-Scale Solar Competitive Round.
"Kidston holds the tantalising proposition of being Australia's first large-scale solar project capable of delivering renewable energy into the grid around the clock," said ARENO CEO Ivor Frischknecht. "The plant could potentially contribute towards powering an adjacent 250MW pumped hydro storage plant Genex is developing with ARENA support. This would allow renewable energy to be stored through the day and delivered when needed most."
Financial close is the crucial first step for the project and follows Genex's successful capital raise announced at the Australian Securities Exchange (ASX) earlier this month. Project construction remains on target for first generation and cash flow by Q4 2017. The Phase I project is expected to be operational by Q1 2018.