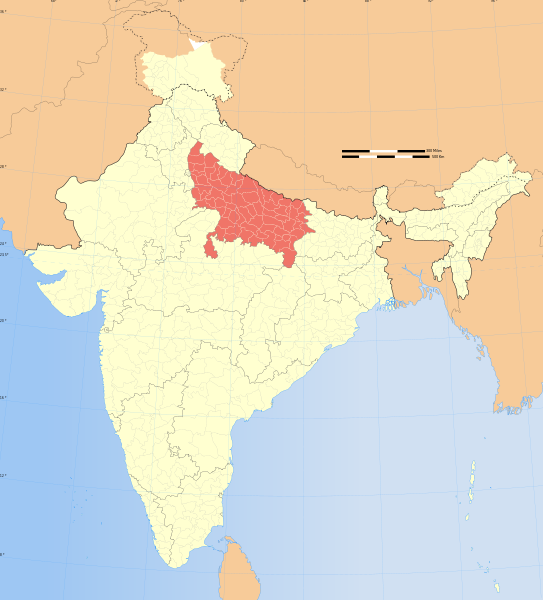 India-based solar developer Azure Power has commissioned the final phase of a 50MW PV plant in the state of Uttar Pradesh.
Indian conglomerate Adani Group and Azure Power were both awarded 50MW of capacity with winning bids of INR 4.78/kWh (US$0.07) in a 100MW solar auction in the state back in January 2016.
Azure, which last week won 260MW of capacity in Gujarat at a surprise tariff of INR 2.67/kWh, completed the Uttar Pradesh project across more than 120 hectares.
The firm has a 25-year power purchase agreement (PPA) with India's largest utility NTPC for the project.
Azure Power is one the largest solar developers in Uttar Pradesh and built the first utility-scale solar project in Uttar Pradesh in 2015.
Inderpreet Wadhwa, founder, chairman and chief executive, Azure Power, said: "With the commissioning of this plant, we have once again demonstrated our strong project development, engineering, and execution capabilities. Our sincere gratitude to NTPC and the state of Uttar Pradesh for all the cooperation and support extended."