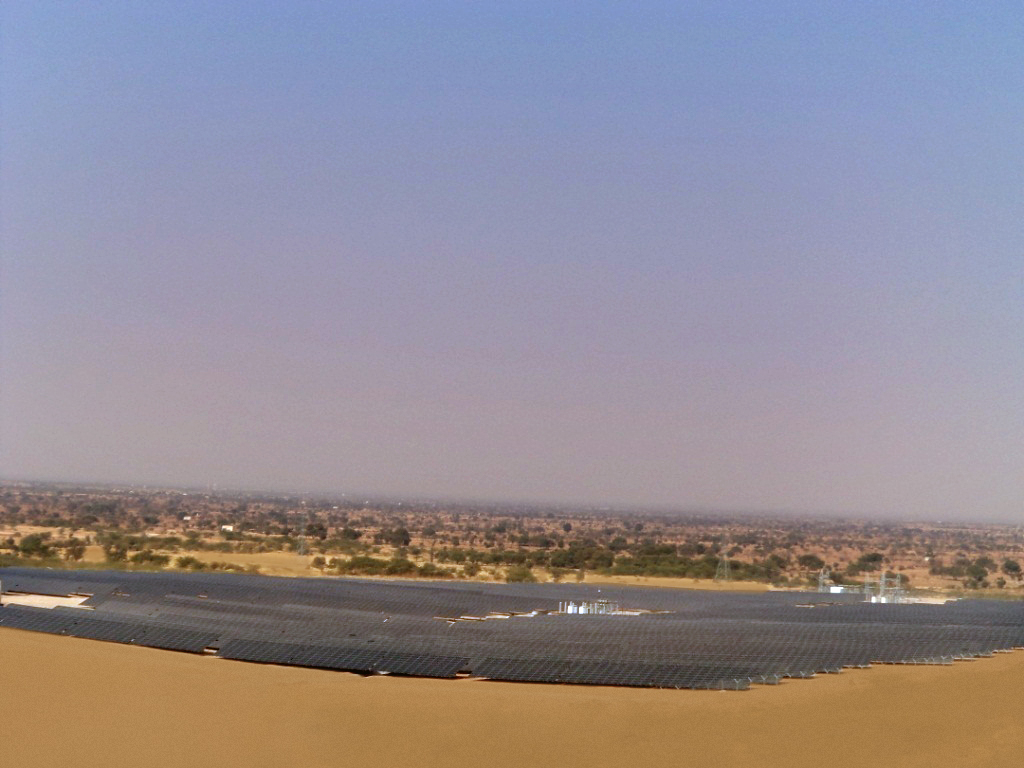 India-based renewable energy firm Azure Power has filed for an IPO in the US in order to raise US$100 million, according to a New York Stock Exchange filing.
The company is targeting 520MW by the end of 2016 and 1GW committed or operating by the end of 2017. Longer term, it is targeting 5GW by the end of 2020.
As of 30 September Azure Power was operating 17 utility-scale projects and several commercial rooftop projects with a combined capacity of 242MW. This represented a compound annual growth rate, or CAGR, of 135% from May 2012.
Azure Power was also constructing 11 projects with a total capacity of 244MW with another 179MW committed.
The filing stated: "Our ability to achieve these goals will depend on, among other things, our ability to acquire the required land for the new capacity (on lease or direct purchase), raising adequate project financing and working capital, the growth of the Indian power market in line with current government targets, our ability to maintain our market share of India's installed capacity as competition increases."
Barclays is managing the IPO.