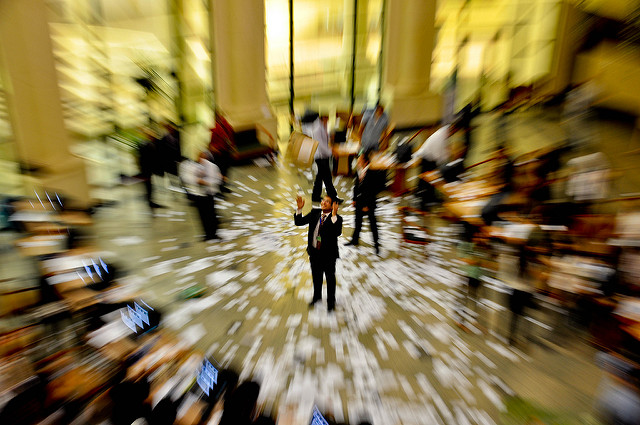 Shares of the Delhi-based energy firm Azure Power Global dropped in its debut on the New York Stock Exchange (NYSE) yesterday, coming in at US$16.12 from the issue price of US$18, before dropping further to US$15.45.
Azure Power is the first Indian renewable energy company to list on the US stock market, but after the trading commenced on Wednesday the company reduced its share price to US$18 from its previous estimated range of US$21-23, issued back in December. The company's shares – which trade under the symbol 'AZRE' – then tumbled by more than 17% shortly before the day's trading was over.
A less than stellar performance could be chalked down in part to a slow IPO market, but perhaps also to investor reception to solar stock in general; as solar companies have been on the decline as of the last year or so.
Azure initially sold 3.41 million shares in its IPO, comprised of 2.24 million fresh shares and 1.16 million shares from existing shareholders. It expects to raise a little over US$61 million through the issue. The company has stated that apart from the funds raised in the IPO, it will "receive gross proceeds of US$75 million from the sale of equity shares in connection with a concurrent private placement transaction."
Net proceeds are intended to be used for "growth capital requirements, new project development and other general corporate purposes." The company revealed in its filing last December a new target of 1GW of capacity by December 2017 and the even more ambitious 5GW by December 2020. According to the company filing, Azure operates 24 utility-scale solar farms and more than 500 rooftop systems in India. The ambitious goal is in line with India's overall goal to reach 100GW by 2022.
Barclays and Credit Suisse were joint book-running managers while Roth Capital Partners was co-manager to the offering. The underwriters have a 30-day option to purchase as many as 511,364 additional shares at the initial price.