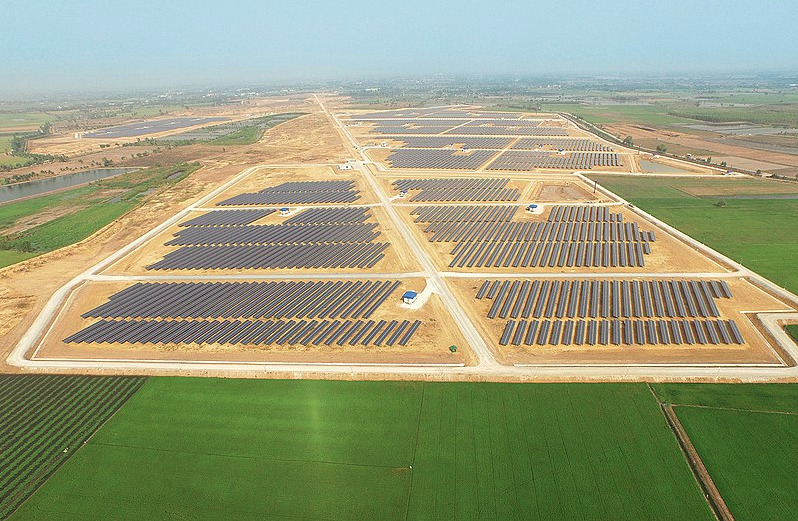 Thai firm B.Grimm Power has signed a power purchase agreement (PPA) with Vietnamese utility EVN for a 257MW solar project, according to a Stock Exchange of Thailand (SET) filing.
The Hoa Hoi project in Phu Yen Province, southeast Vietnam, will receive a feed-in tariff (FiT) at US$9.35 cents per kWh for a period of 20 years.
The scheduled commissioning date of the project is expected to be before 30 June 2019.
In August, B.Grimm, through subsidiary B.Grimm Renewable Power 2 Limited, purchased an 80% stake in the 257MW solar project from Truong Thanh Viet Nam Group (TTVN).
Back in September, B.Grimm Power also signed a PPA with EVN for its 420MW solar project in Tay Ninh, Vietnam, which is likely to be the largest PV project in Southeast Asia.