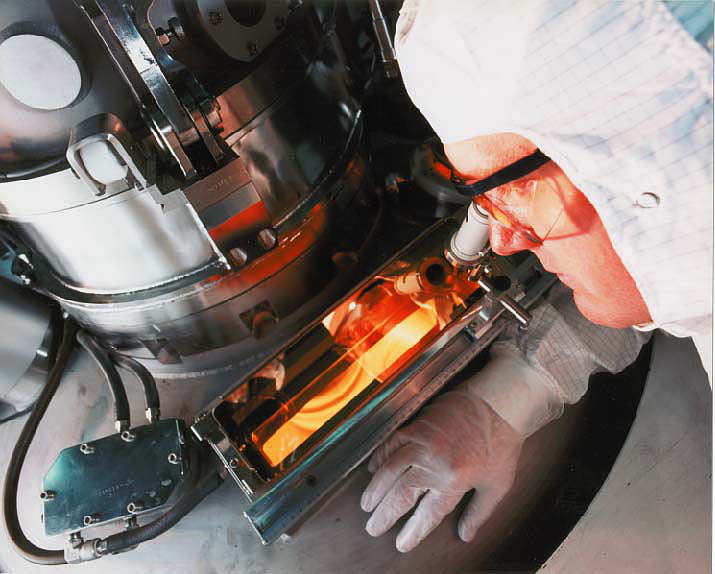 Leading polysilicon and solar wafer producer GCL-Poly Energy Holding said that the US bankruptcy court dealing with renewable energy firm SunEdison's Chapter 11 bankruptcy has approved the sale of its electronic grade granular polysilicon produced with FBR (Fluidised Bed Reactor) technology assets, primarily held by Korean-based production plant SMP.
GCL-Poly had previously placed a US$150 million bid for the FBR technology with a US$50 million deposit.
FBR technology potentially offers the lowest-cost polysilicon while achieving high purity levels close to those achieved with the dominant Siemens process used by the likes of GCL-Poly.
The Korean plant was initially built with a 10,00MT nameplate capacity but technical issues prevented the plant from entering volume production. GCL-Poly had previously attempted FBR production but was believed to have also suffered technical issues. Only REC Silicon has a history of successful FBR volume production.