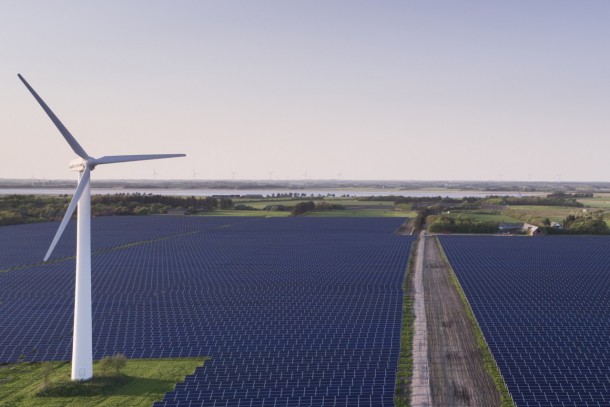 Danish energy company Better Energy A/S and NEFCO have signed off on a loan agreement that will cover the first phase of construction for a 19MW PV project located in Western Ukraine.
The total investment for the project is US$7.6 million.
The new PV project will be constructed in the southern part of Zhytomyr Oblast and east of Berdychiv. The goal is for the installation to begin producing energy at some point in 2018.
Initially, the PV project was expected to have a generation capacity of 6.4MW and feature 19,700 PV panels. However, it was expanded in the later planning stages.
As part of the agreement between NEFCO and Better Energy, each company will invest US$3.8 million in the project.
Once completed, the installation is expected to produce 6,660 MWh of green electricity annually, while providing more than 1,000 homes with renewable energy. In addition, it will cut CO2 emissions originating in electricity production in Ukraine by approximately 5,500 tonnes annually.
Mark Augustenborg Ødum, executive vice president, markets & project finance at Better Energy, said: "Our ambition is to make affordable solar energy for the benefit of the Ukrainian people and energy consumers. The successful implementation of this pilot project will open up the potential for many more investments in Ukraine and the Zhytomyr Region, and bring long-term prosperity and clean energy."