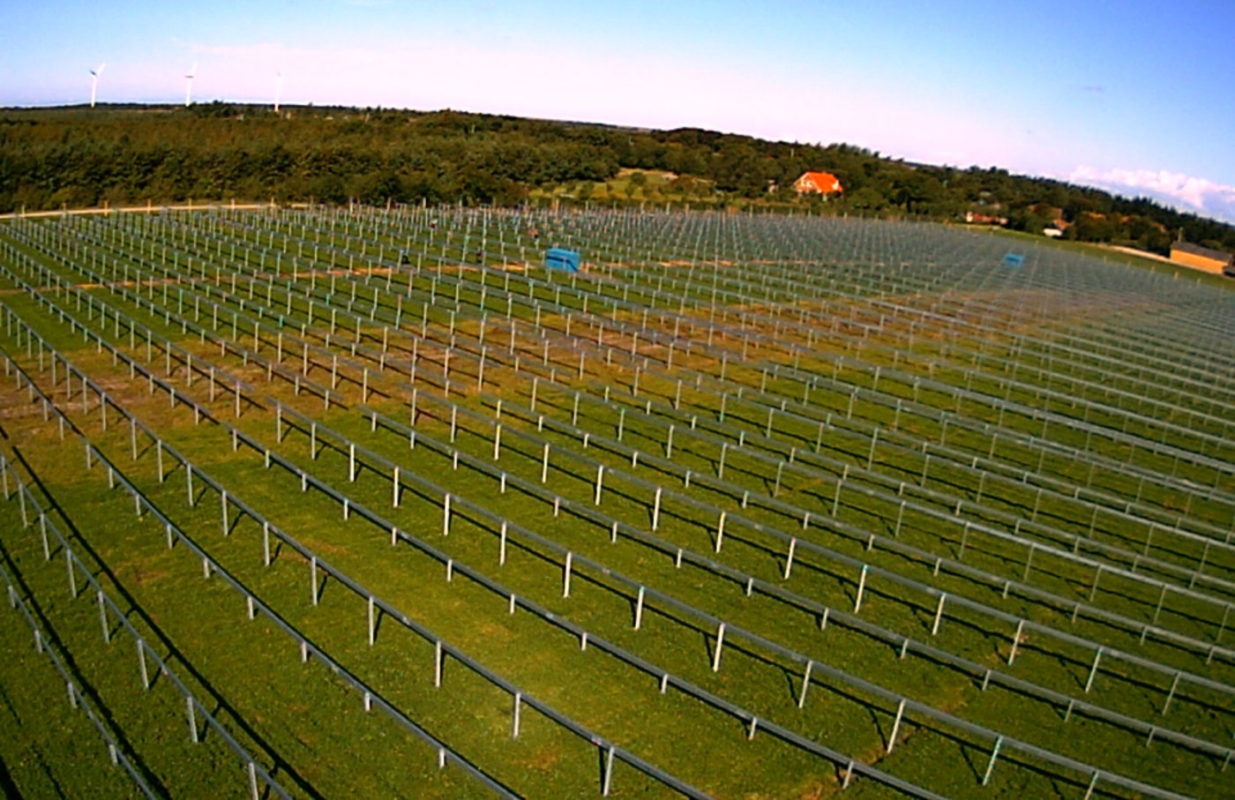 Danish PV project developer Better Energy announced Monday that it has secured funding to develop a 51MW solar park in Denmark.
Once completed, the solar park will become Denmark's third-largest PV installation and will produce a generation output comparable to the annual electricity consumption of 11,000 households.
Denmark's Green Investment Fund provided US39 million in funding for the project, which will feature four interconnected installations at Nees in West Jutland.
Michael Zöllner, director of the Green Investment Fund of Denmark, said: "Solar energy has the potential to become a major contributor to the renewable energy mix. The price of solar cell technology is markedly decreasing and, together with the development of more efficient battery capacity, will lead to significant changes in future energy supply. We want to help fold out the potential of solar energy."
Better Energy will operate the solar park, which will be connected to the electricity grid. Construction on the four projects is expected to end by November / December 2017.
Rasmus Kjær, co-founder and managing partner in Better Energy, said: "Many people think that Denmark is not suitable for solar energy, but solar cells are most effective in clear sun at low temperatures, and the solar radiation is quite high in, for example, West Jutland. Solar can also complement wind perfectly, because production is often inversely correlated."