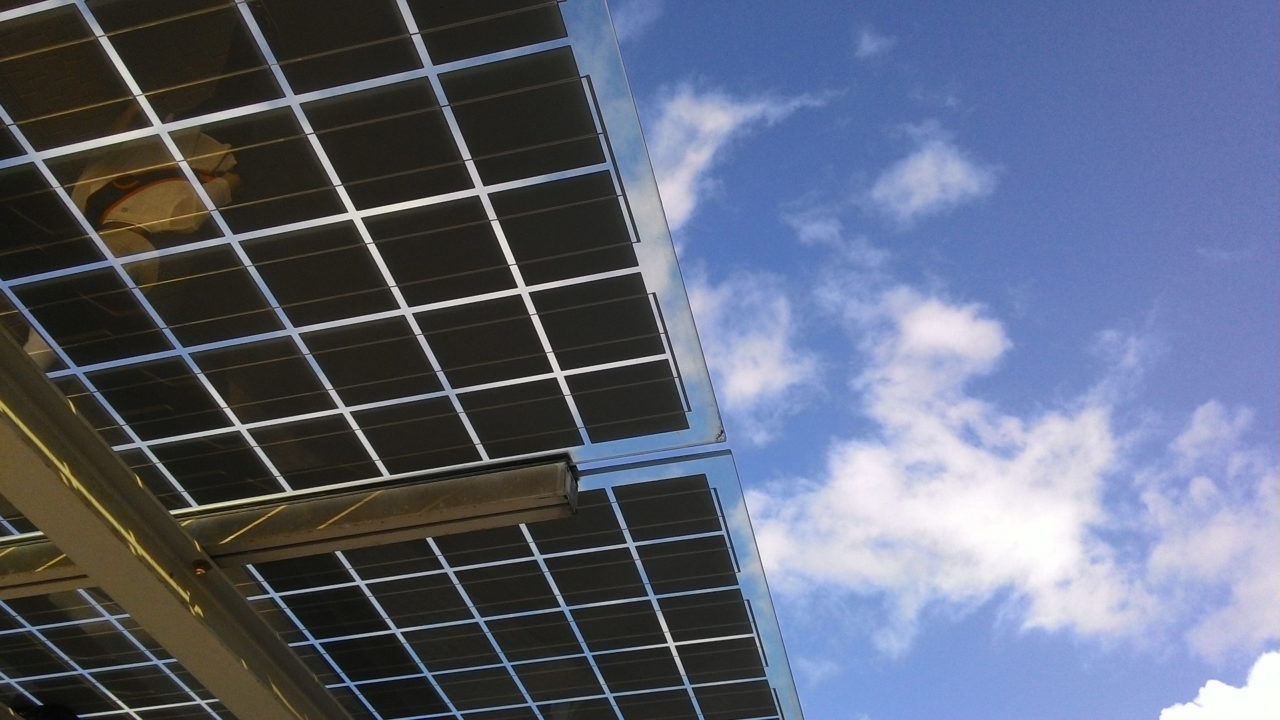 US solar industry trade body, SEIA has successfully won a temporary restraining order (TRO) on the withdrawal of the Section 201 import tariffs exemption on the importation of bifacial solar modules.
In a note to investors ROTH Capital highlighted the TRO issued by the U.S. Court of International Trade, including a copy of the judgement.
The TRO is effective for 14 days through November 21st unless the court rules on the matter earlier, noted ROTH Capital.
US PV module manufacturers such as First Solar and SunPower had supported the withdrawal of the exemption initially given to bifacial modules, which was petitioned by a group of US utility companies with PV power plants.
Bifacial modules offer the potential for lower LCOE (levelised Cost of Electricty), due to higher module output with both sides of a solar cell generating electricity.
The likes of First Solar and SunPower do not have bifacial products, currently.