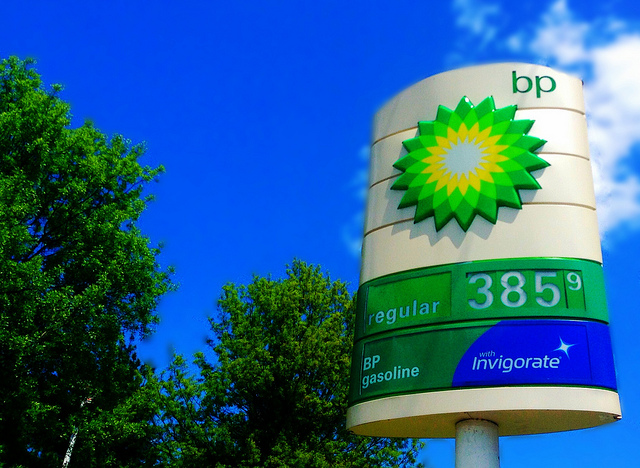 British multinational oil and gas company is debating its first major renewable energy venture in five years, as it seeks to make a decision on expanding its US wind power business by the end of the year, the Financial Times reports.
BP's current wind sites are located in California, Idaho, Colorado, South Dakota, Texas, Kansas, Indiana, Pennsylvania and Hawaii.
"These BP wind farms provide a reliable source of electricity to consumers across America," said Laura Folse, chief executive officer BP Wind Energy, in a statement. "And, the wind farms show BP's commitment to a safe and diverse energy mix."
The US renewable energy production tax credit (PTC) for wind is scheduled to expire in 2020, before stepping down over 2016-2019 from its current rate of 2.3 cents/kWh for the first 10 years of a project's life. Therefore, the oil giant's decision is expedient in order to benefit from the tax cut.
The company currently operates 15 onshore wind farms in the US, representing the largest operated renewable assets of any major international oil or gas company. The company's wind farms have a gross generating capacity of 2.3GW. The decision to expand could reportedly be in regard to operating more wind farms or upgrading its turbines to higher capacity equipment.
This decision follows a 2013 speed-bump for the oil major when it failed to find a buyer for the wind farms it put up for sale.
Instead, BP is looking into further investment into its clean energy business. Folse told the FT that the business was currently making a profit, and fresh investment would help support profitability before the tax credit step-down in 2018. In order to claim the tax credit at the higher 2016 level, the project must either have started construction, or have at least 5% of its cost committed, meaning that BP could be eligible if it signs orders to buy new equipment by the end of this year.