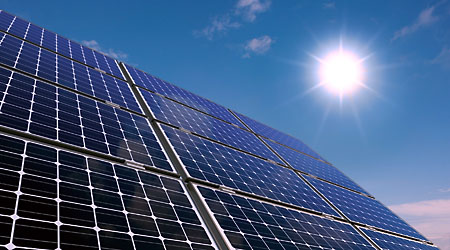 Brazil is expected to hit 2GW of installed solar PV capacity by December 2018, according to the country's solar association Absolar.
Brazil crossed the 1GW milestone at the beginning of this year. Absolar said there are more than 27 thousand distributed generation units in operation, which together total more than 320MW of capacity. This sector in 2016 saw growth of 270%. Then in 2017, it grew by 304% and it is projected to grow another 358% this year.
Brazil's latest 'A-4' power auction saw energy agency EPE allocate 806.6MW(AC) of solar at the lowest ever price in the country.