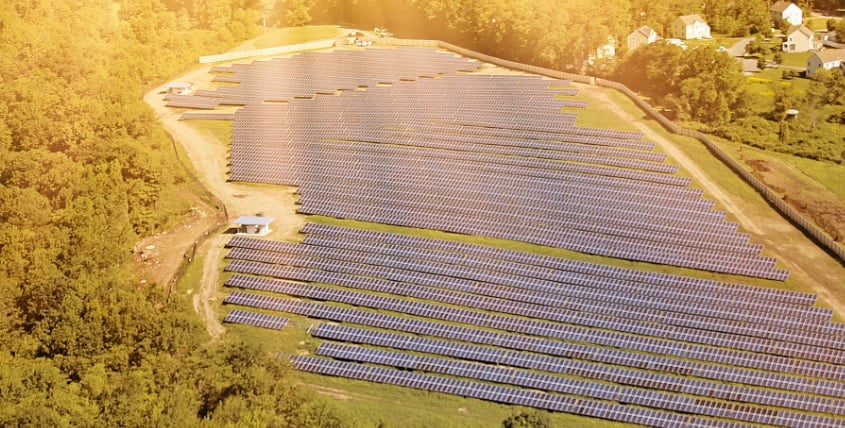 'Silicon Module Super League' (SMSL) member Canadian Solar and major renewables form EDF Energies Nouvelles has announced that the Brazilian Development Bank (BNDES) has provided the project financing for the 191.5MWp Pirapora I PV power plant, the first PV project BNDES has supported.
EDF EN do Brasil, EDF Energies Nouvelles' local subsidiary had previously acquired an 80% stake in the project from Canadian Solar, which is supplying modules manufactured in the State of Sao Paulo, Brazil, meeting local content requirements for the financing to come from BNDES.
Dr. Shawn Qu, Chairman and Chief Executive Officer of Canadian Solar, commented "This cornerstone financing from BNDES for the Pirapora I project demonstrates the total commitment from BNDES and the Brazilian government to support companies willing to invest in the long-term development of solar energy infrastructure in Brazil.
The project is fully contracted with a 20-year inflation-linked power purchase agreement (PPA) awarded in 2015, while the project is currently under construction and is expected to reach commercial operation in the third quarter of 2017.
Canadian Solar has three Pirapora projects under development totalling 399MW.