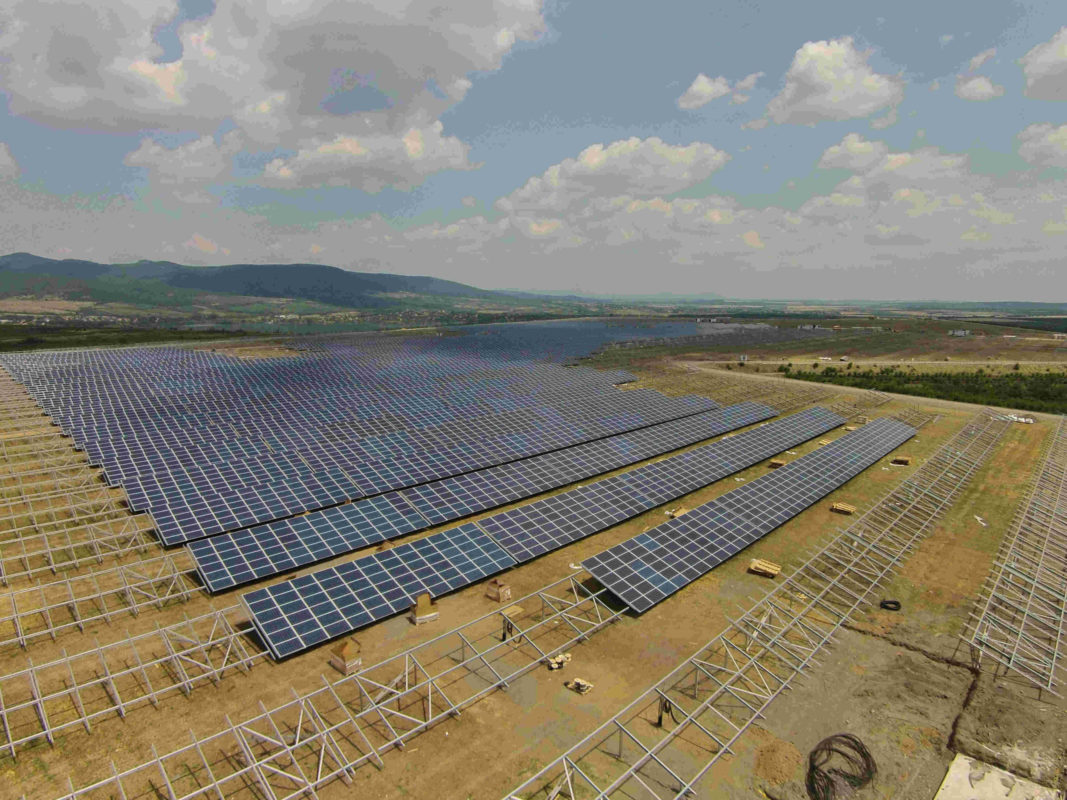 Spain-based investment firm BRUC Capital and renewables investor Macquarie Capital have signed a framework agreement to acquire up to 37MW of IBC Solar's project pipeline in Japan.
The estimated €90 million (US$101 million) acquisition involves 27 projects with a portfolio to be developed over a 2-3 year period. IBC Solar has already constructed more than 10MW in Japan.
This is BRUC Capital's first investment.
Juan Béjar, president of BRUC, said: "The agreement is a considerable step forward for BRUC Management and its investment focus in the renewable energy sector on a global scale".
Daniel Wong, head of Macquarie Capital Europe said: "We are pleased to have partnered with BRUC on their first investment in the renewable energy space. This portfolio represents a good example of European renewables expertise and capital flowing into Asia and demonstrates Macquarie Capital's ongoing support of new platforms in the green energy sector."