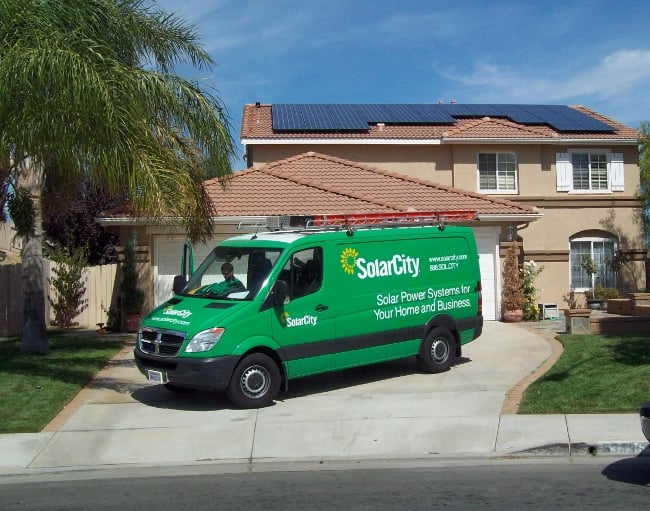 Californian solar advocates will demonstrate outside the offices of San Diego Gas & Electric (SDG&E) today, one of three utilities looking to reverse the state's extension of net metering.
The California Public Utilities Commission (CPUC) passed an extension of net metering in January by three votes to two. The decision was heralded by SolarCity CEO Lyndon Rive as part of a "new paradigm" for energy.
Last week SDG&E and two other utilities, PG&E and SCE, filed papers with the CPUC calling for it to "vacate the decision" and essentially re-open the net metering debate in the state. PG&E claimed in its filing that the commissioners had not sufficiently calculated how low net metering support could go while enabling ongoing growth in the solar industry.
Brad Heavner, policy director at the California Solar Energy Industries Association (CalSEIA) told PV Tech the point of the protest was to highlight how unreasonable the utilities are being.
"Utilities can't take 'pipe down and do your job' for an answer," he said. "They will seemingly stop at nothing to fight the expansion of solar."
The protest, organised by a number of groups including the Sierra Club, begins at 2pm local time.