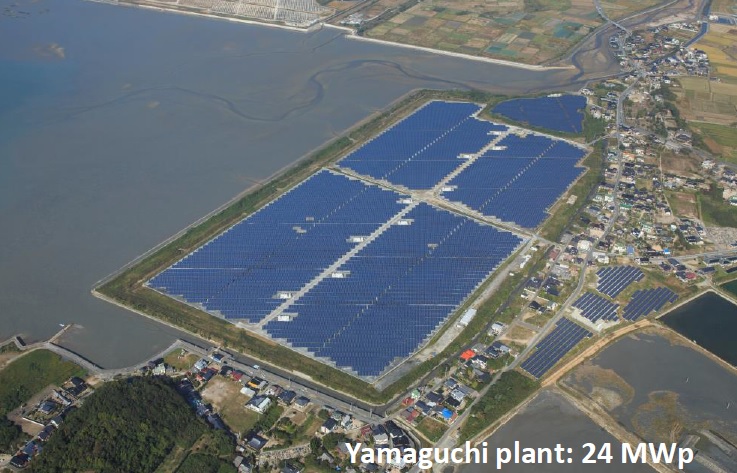 'Silicon Module Super League' (SMSL) member Canadian Solar that recently had started commercial operation of its largest wave of PV power plants in Japan, has successfully completed construction and started commercial operation of a 27.3MWp plant in Tottori Prefecture, Japan.
Canadian Solar said that the Tottori plant used 85,320 'MaxPower' modules that are expected to generate approximately 26,259 MWh of electricity each year, which will be purchased by Chugoku Electric Power under a 20-year feed-in-tariff contract at the rate of ¥40.0 (US$0.32) per kWh.
"The successful grid connection of the 27.3MWp plant is another testament to Canadian Solar's capability in project development and construction, and it enlarges our portfolio of operating solar power projects in Japan to 137.8MWp," commented Dr. Shawn Qu, Chairman and Chief Executive Officer of Canadian Solar.
Canadian Solar had previously highlighted that it expected to complete around 103MWp of PV projects in Japan in 2017. The company recently updated project completion plans in Japan that are expected to reach around 162MWp by year-end.
Longer-term, Canadian Solar has a pipeline of over 600MW across Japan with a number of projects expected to be rolled into a J-REIT (Japan Real Estate Investment Trust).
The company has around 1,260MWp of PV power plants owned and operated in the first half of 2017, with an estimated total resale value of approximately US$1.8 billion, according to the company.