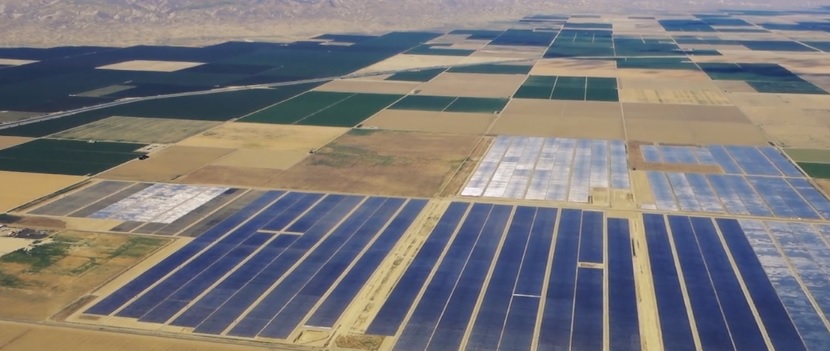 'Silicon Module Super League' (SMSL) member Canadian Solar has lowered its full-year shipment, sales and capacity expansion plans for 2018, citing a number of global market and policy changes impacting its business.
The SMSL noted that it had lowered full-year PV module shipments to 6GW to 6.2GW, compared to previous guidance of 6.6GW to 7.1GW.
Full-year revenue was lowered to US$4.0billion to US$4.2 billion, down from US$4.4 billion to US$4.6 billion, previously guided.
The impact would really start in the third quarter as the company guided total solar module shipments to be in the range of 1.5GW to 1.6GW, compared to second quarter 2018 shipments of 1.7GW. The third quarter shipments would also include approximately 210MW of shipments to its utility-scale PV power plant projects. Shipments in the third quarter of 2017 were 1.87GW.
Total revenue for the third quarter of 2018 is expected to be in the range of US$790 million to US$840 million, compared to US$912.2 million in the prior year period.
Dr. Shawn Qu, Chairman and Chief Executive Officer of Canadian Solar, commented, "The revision of our annual guidance is in-line with the boarder industry and mainly reflects the expected reduction of shipment volumes to the Chinese market in the second half of the year, as well as the expected lower solar module average selling price. In the near-term, we will focus on maintaining our market share and protecting a reasonable profit margin."
As a result, the SMSL noted that it would be reduce previously announced capacity expansion plans of its ingot operations by 355MW, achieving nameplate capacity at the end of the year of 1.65GW.
Solar cell capacity plans would be cut by 800MW, ending the year with a nameplate capacity of 5GW, while module expansion plans would be cut by 780MW, ending the year at 9.13GW.
There were no previous plans to increase wafer capacity in 2018, which remains at 5GW.