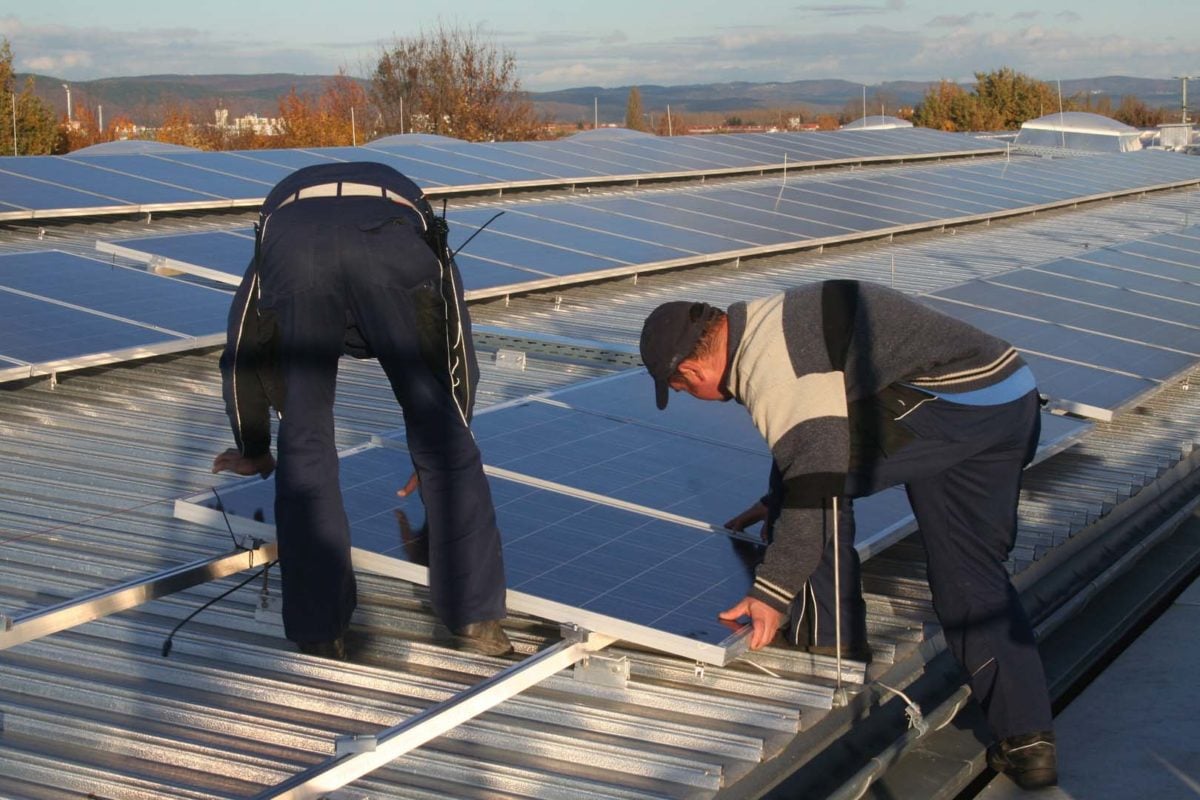 Silicon Module Super League' (SMSL) member Canadian Solar has started commercial operation of its 24MW solar PV plant in Yamaguchi Prefecture, Japan.
The Yamaguchi plant went online officially on 16 November, and constitutes the largest solar power offering of the company in Japan. It is expected to generate around 28,487MWh of clean electricity annually.
The energy will be purchased by Chugoku Electric Power Company, under a 20-year feed-in tariff (FiT) contract at JPY40 (US$0.38) per kWh.
It features 92,064 Canadian Solar CS6P-260P/CS6P-255P modules.
"We are delighted to announce the commercial operation of this 24MW plant, which once again demonstrates Canadian Solar's leadership position in the solar energy business. With the addition of this 24MW project, our total portfolio of projects in operation in Japan reaches 46MW," said Shawn Qu, chairman and CEO of Canadian Solar in a statement. "With 167MW of projects under construction and an addition 66MW of projects that are ready to build, we are well on track to deliver more solar projects in Japan. We are also working on a plan to monetize certain assets in the coming months."