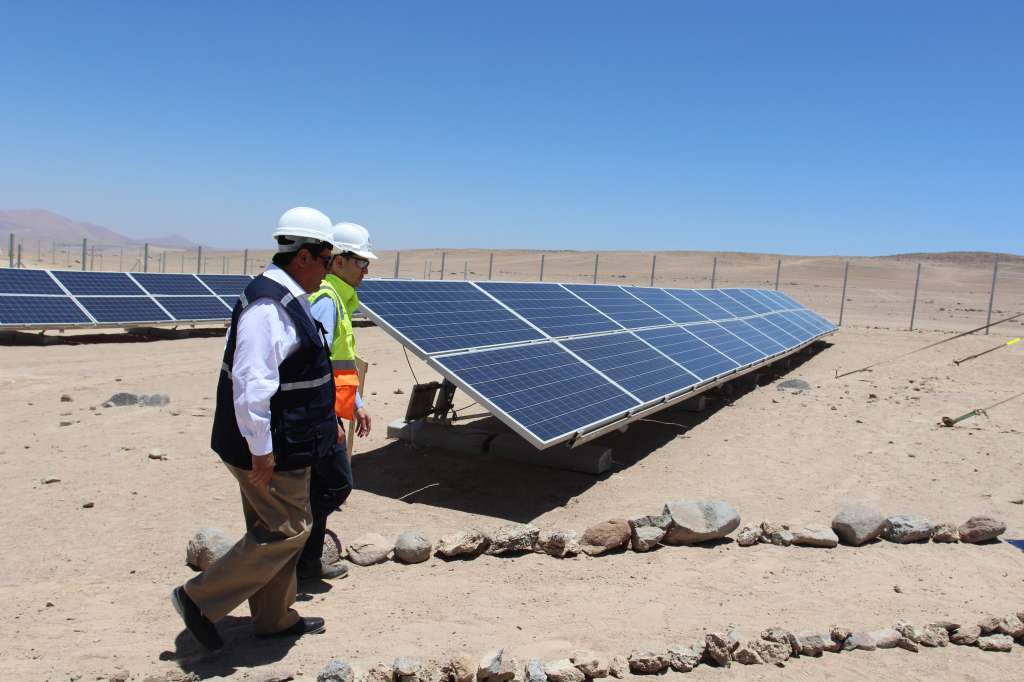 Chile's solar PV installations reached 1,217MW at the end of May this year, up 104MW from the previous month, according to the latest figures from Chilean renewable energy research institute (CIFES).
The country had 1,897MW of solar under construction, 11,621MW with environmental approvals and 6,493MW awaiting qualification also by the end of May.
Reports from the network regulator recently showed that solar power firms and some wind developers are experiencing curtailment of their energy production in the north central regions of Chile,however Carlos Finat, executive director of the Chilean Renewable Energy Association (ACERA), told PV Tech that developers would have accounted for curtailment in their business plans and some developers are going ahead with construction, while banking on the completion of a major connection between the north and central grids of the country.