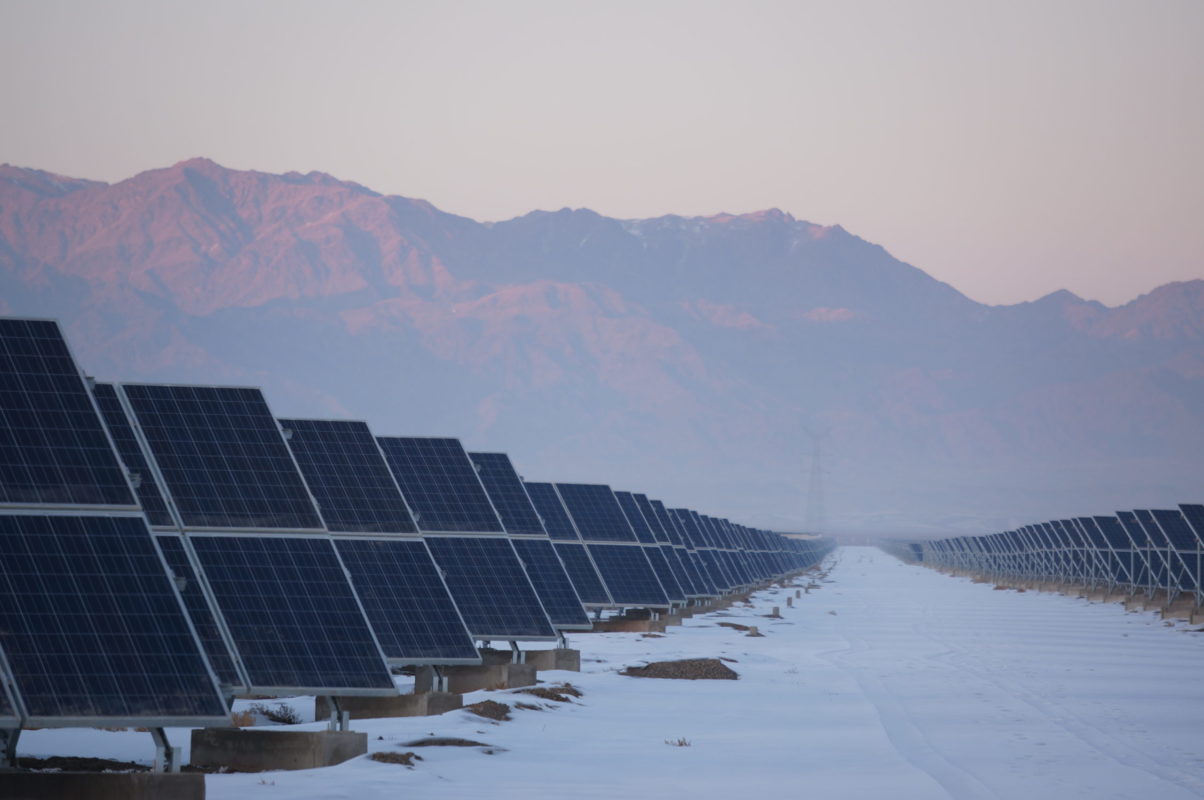 China installed 7.14GW of new solar power capacity in the first quarter of 2016, according to figures released by the country's National Energy Administration (NEA). Total cumulative solar capacity in the country is now 50.3GW.
The quarterly figure is up 48% compared to the same period last year.
Frank Haugwitz, Beijing-based founder of solar consultancy AECEA, said there is more to come.
"It is no surprise to see such a high number, because, traditionally Q1 witnesses the final execution of roll-over projects from 2015. As well, in September 2015 a good 5.3 GW were additionally approved and their deadline in order to qualify for last year's feed-in tariff (FiT) is the end of June," he said.
Haugwitz said that another 1GW of projects from the high-spec Top Runner Programme are working to the same deadline.
While there has been no official target or quote for PV deployment released for 2016, Haugwitz notes that a vague, unofficial indication of 15GW has been mentioned publically.
In 2015, the country installed 5.04GW in Q1 and 15.3GW in total for the year. With now indication of a let up in demand in Q2, the country has already installed half of its presumed informal target for 2016.
Grid curtailment, predictably, increased with the rush of new solar capacity outstripping the pace of transmission improvements.
Xinjiang reached 52% and Gansu 39% compared to their 2015 levels of 26% and 31% respectively.