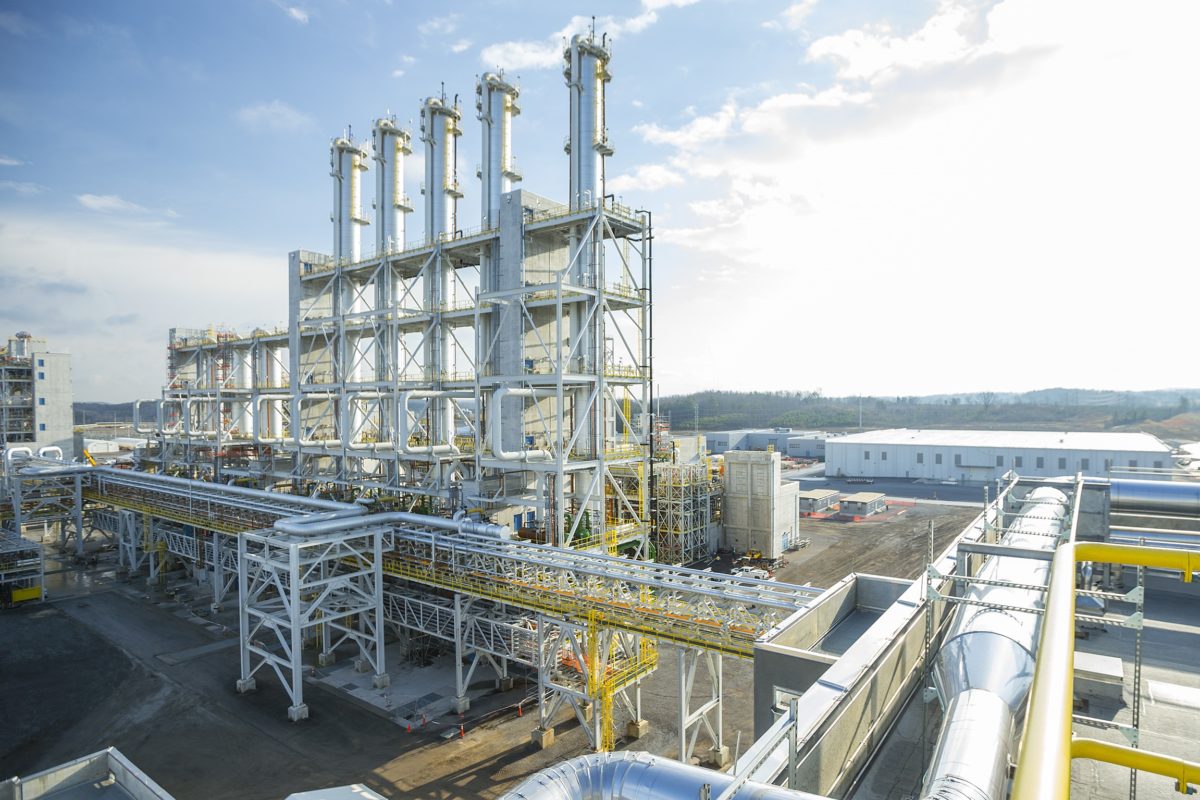 China is to extend its anti-dumping duty on imports of European solar-grade polysilicon. The original tariffs expire at the end of Saturday April 30.
According to the Ministry of Commerce (Mofcom) four domestic polysilicon producers complained that the removal of the duties would lead to the continuation of dumped polysilicon from the EU.
Mofcom has now launched a fresh investigation with the current measures remaining in place.
Wacker negotiated a separate minimum price arrangement with Mofcom officials in 2014 that allowed it to continue selling into China.
The company has now confirmed that its arrangement with the Chinese government will continue.
In a recent results conference call, Wacker said it expected the continuation of the price agreement as the case had tracked the European module price agreement. That deal was extended automatically when an expiry review of the measures began.