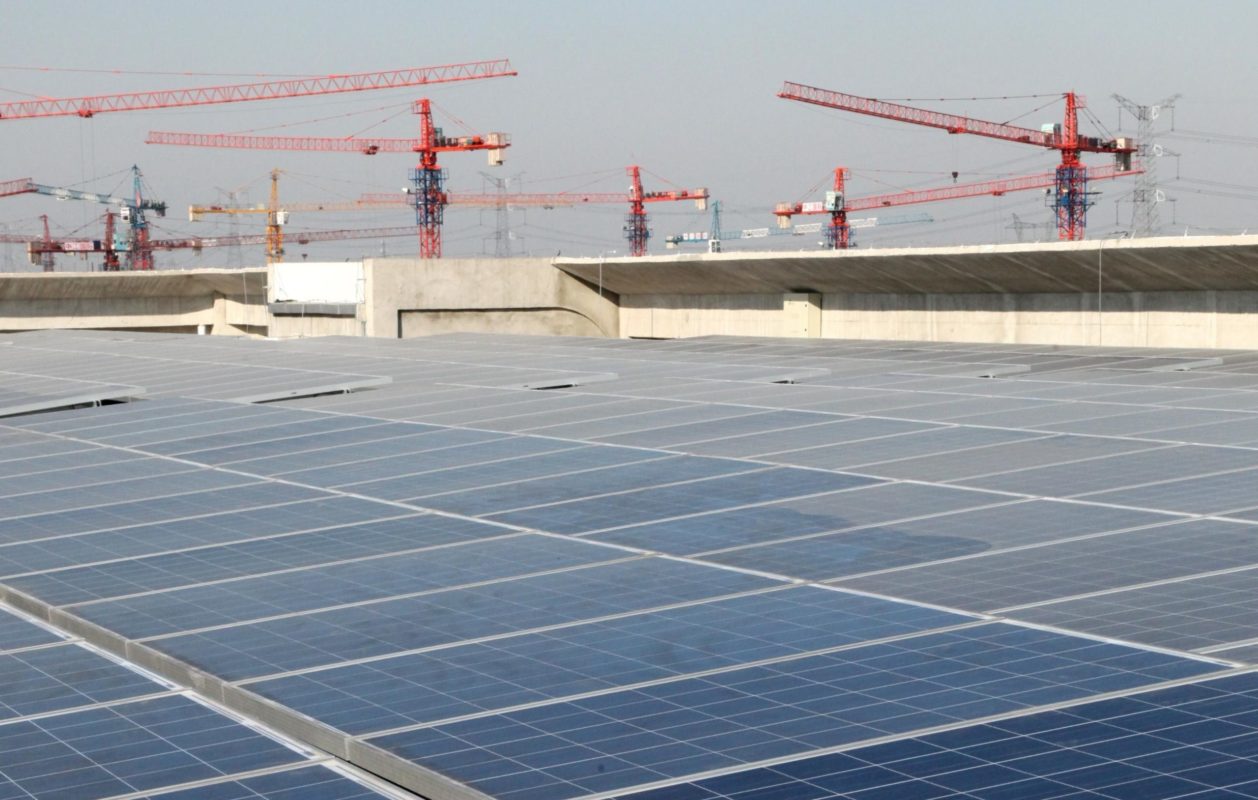 China's anticipated feed-in tariff (FiT) reforms will place fresh emphasis on distributed solar, a leading analyst has said.
New details have emerged on the scale of cuts to the FiT across different provinces of the country expected in early 2016.
Greater reductions will be made in the west of the country than the east. In a briefing paper circulated by Frank Haugwitz, director of Asia Europe Clean Energy Advisory, this is interpreted as an attempt to reorient solar deployment toward smaller, distributed systems. Solar farms in some areas of the country have suffered grid curtailment issues limiting the volume of produced electricity that could be distributed.
"Further unofficial information [has been] made available suggesting a greater annual reduction up to 11% in particular in western provinces, whereas Central provinces face a reduction up to 7% and Eastern provinces are subject to a fairly moderate reduction of just 2%," the AECEA November briefing stated.
"The central government's intention is obvious, future installations shall take place in provinces across East China, preferably in the form of distributed generation," it continues.
According to AECEA, commercial and industrial rooftops will be at the heart of this strategy.
"China is home to approximately 1,500 industrial development zones covering approximately 10,000kkm2 and estimates suggest that these zones could accommodate up to 80GW of rooftop alone. Financial viability for such types of rooftop systems is further enhanced through the offering of additional fiscal incentives, i.e. provincial FiT, city-level FiT, district-level FiT [and] capital subsidies provided by local governments, in particular across East China."
The latest unofficial information on the cuts to the FiT in China suggest they will be deeper than the figures of 3-5%, which leaked out in October 2015.
In a recent blog for PV Tech, Frank Haugwitz discusses the role of China's next five-year plan in driving the country's energy transition.