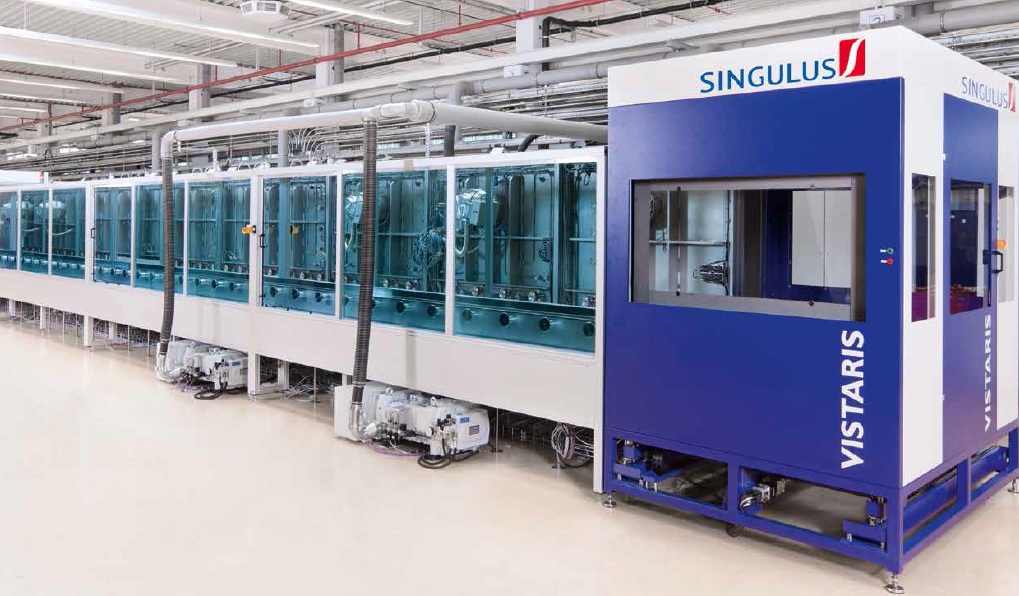 Specialist PV manufacturing equipment supplier Singulus Technologies has stated that its unidentified customer in China that ordered CIGS thin-film tools in March, 2017, said to be valued at over €20 million has reduced the order to around €10 million.
Recently, Singulus announced that it had received a partial pre-payment from the customer that was said to be in the single-digit million euro range, with the remaining balance due in the following weeks. The equipment order had included Singulus' VISTARIS vacuum sputtering systems as well as its TENUIS II system for wet chemical buffer layer deposition.
Singulus did not say why the initial order had been reduced by 50%.