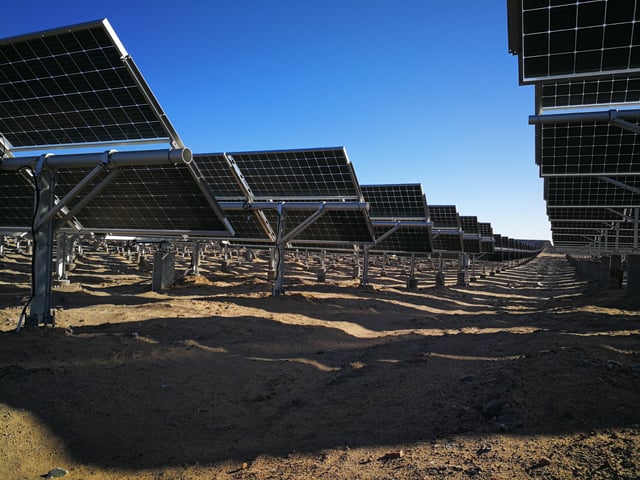 "This latest forecast is close to the global polysilicon limit manufacturers can supply," said Edurne Zoco, research and analysis director for IHS Markit. "Tight supply and stable prices will continue throughout the year. Our forecast assumes manufacturers can further ramp up production, to meet demand, in the second half of the year."
China will lead the industry again in 2018, reaching the record 53GW set in 2017 with an upside potential of 60 gigawatts in 2018, according to the market research firm.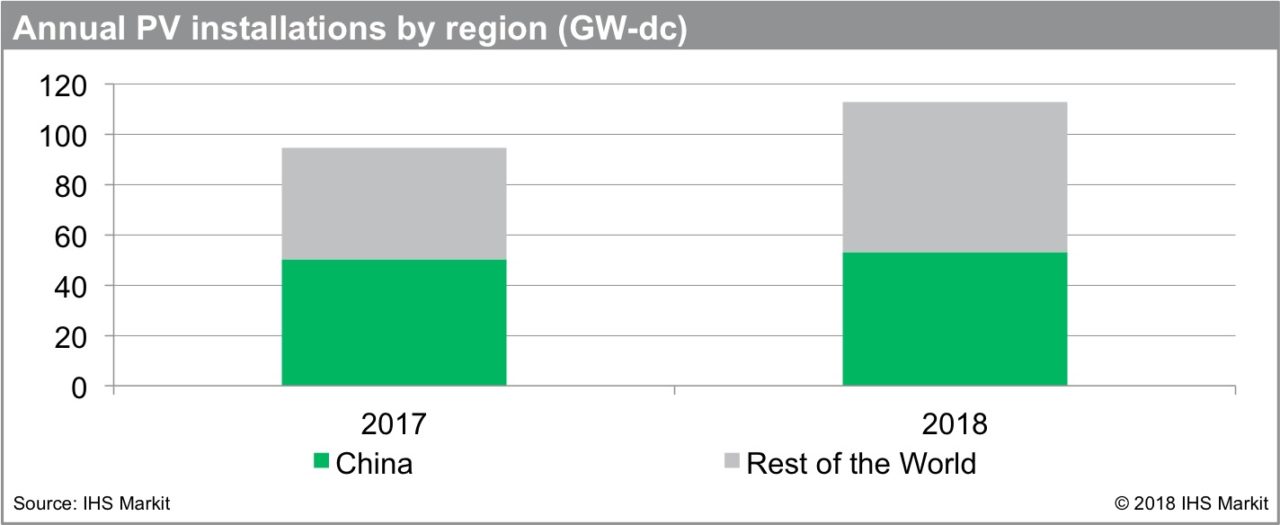 "Demand in China will once again shape the global PV market," added Zoco. "This year China will have feed-in tariff deadlines in the second and fourth quarters, which will create two sharp installation peaks."
IHS Markit said that India would overtake the US as the second largest PV market in 2018, while emerging solar markets Mexico and Egypt will make up 1.8% and 1.3% of the solar market, respectively.