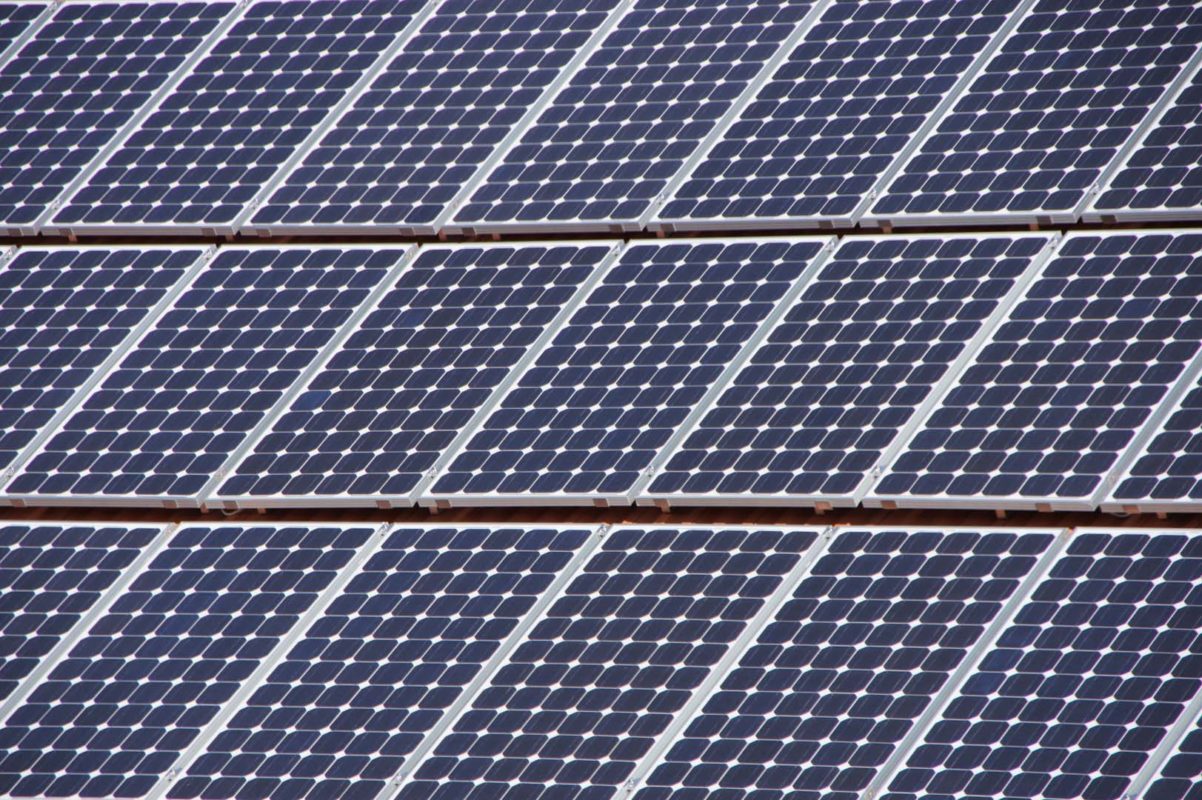 A new report from the Climate Policy Initiative gives an in-depth look at how economic adjustments and financial resources could play a huge role in combatting climate change.
According to the report, 'Global Landscape of Climate Finance 2015', more money than ever was invested in low-carbon and climate-resistant growth in 2014, with US$391 billion invested last year — a boost from US$331 billion generated in 2013.
East Asia and the Pacific stood as the largest area for climate finance — accounting for 31% of the total or US$119 billion, up from 21% in 2013. China alone stood for 22% of climate finance. With US$93 billion, Western Europe stood as the second largest destination.
Of the US$391 billion, 62% is derived from private investors, while the remaining 38% is from public sources.
While US$391 billion might sound like a significant investment, there is still much to be done. In total, US$1,095 billion has been invested in climate finance from 2011 – 2014, but its been projected that US$13.5 trillion of investment is needed over the next 15 years in order to carry out the national climate pledges made by countries before international climate talks begin in Paris in December 2015.
When it comes to limiting global temperature increases to 2 degrees Celsius, an investment of US$16.5 trillion is required over the next 15 years.
When looking at ways to generate solutions for a low-carbon world, the report recommends the development of an advanced measurement, tracking and reporting system, as well as honing new domestic investment policies for countries.
Other recommendations include innovating and refining financial instruments that answer the needs of investors, while an updated integration of environmental, social and governance factors in investment decision making processes could help investors learn more about climate intervention.