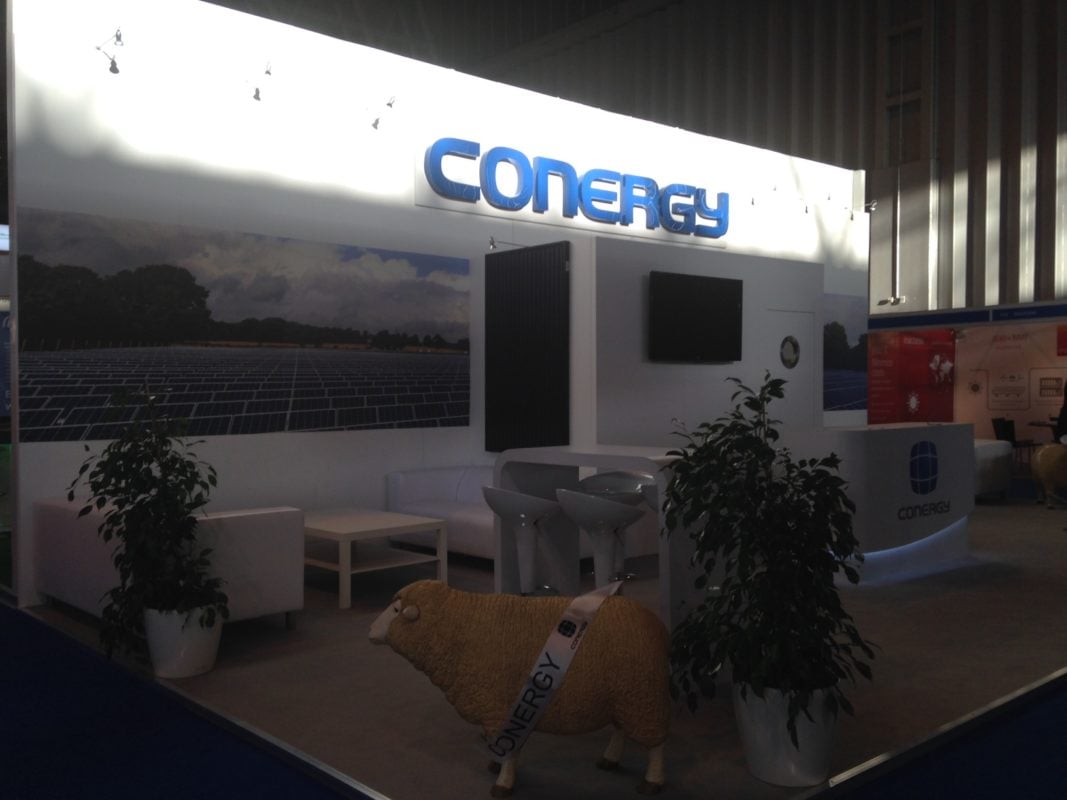 Global solar company Conergy is to send 10 American students to the COP21 climate change negotiations in Paris this December as part of its newly launched Future Solar Leaders programme.
Conergy said the programme was designed to boost media coverage of solar policy and industry growth across the world as well as support the next wave of leaders in the solar market.
Conergy sorted through nearly 300 applicants before choosing the ten students for the programme. The students were selected based on previous climate change leadership, proficiency in communication and the ability to operate in business networking environments.
In Paris, the Future Leaders will interview United Nations delegates about solar and publish content on Conergy's blog, with the aim of holding COP21 delegates accountable to strong renewable energy commitments.
Yann Brandt, regional head of the Americas at Conergy, said: "We are thrilled to launch this programme and support the next generation of solar leaders in elevating the topic of solar at these ever-important climate negotiations."
The students chosen are Eric Beeler (George Washington University, Washington D.C.), Zach Bielak (Rice University, Houston, Texas), Rohith Desikan (Stanford University, Palo Alto, California), Emma Hutchinson (Stanford University, Palo Alto, California), Christina Cilento (Northwestern University, Chicago, Illinois), Shana Gallagher (Tufts University, Boston, Massachusetts), Jake Kornack (Willamette University, Salem, Oregon), Caroline Saunders (Vanderbilt, Nashville, Tennesse), Salwa Shameem (University of Chicago, Illinois), Kyle Sundman (University of Denver, Colorado).