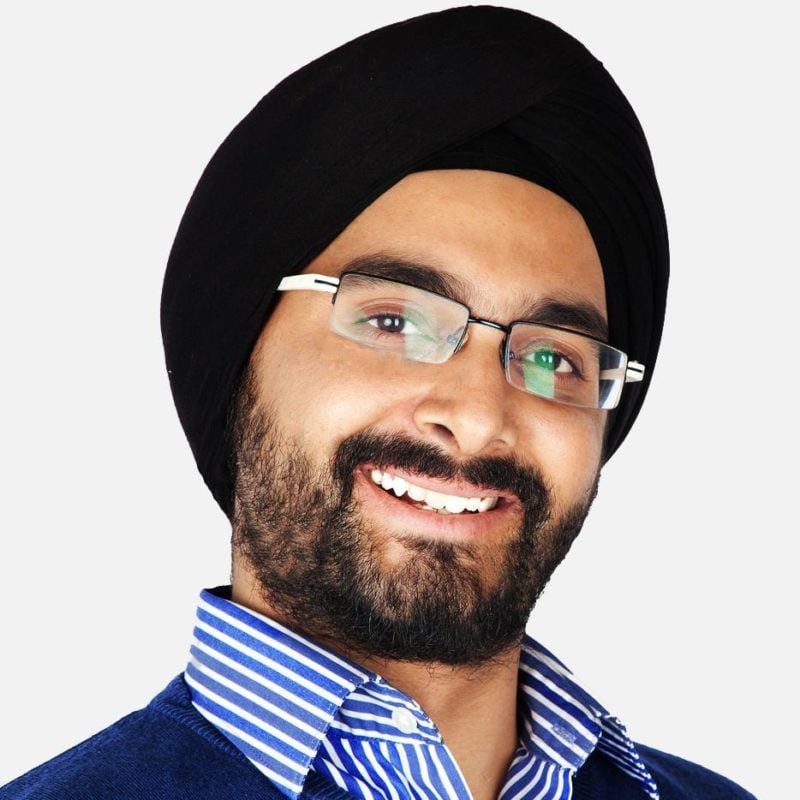 Leadership at India's Ministry of New and Renewable Energy (MNRE) has undergone significant changes in the last one year. Policy ideas from the new leadership are now beginning to emerge and a revamped policy direction is likely to guide the market in the next few years. Meeting the ambitious capacity addition targets and supporting self-reliance through domestic manufacturing are the two key objectives for the government.
Recent Bhadla tender results show that low tariffs are now a permanent feature of the Indian solar market. Risks from stiff global equipment pricing, a possible imposition of anti-dumping duties and the recent high handedness of custom officials have not been able to change the tariff structures in the market. This resilience of low tariffs presents an interesting opportunity for the government to meet both its key policy objectives.
Most large public-sector companies have fiduciary duties towards shareholders and are not going to be guided by the diktats of MNRE.
The two concept notes released for solar equipment manufacturing and grid-connected rooftop solar are ambitious, but the policy guidance seems somewhat confusing.
Some examples of the policy contradictions are listed below:
Subsidy phase out vs. Domestic Content Requirement (DCR)
Over the past couple of years, government's DCR push for utility-scale and rooftop solar has been supported by Viability Gap Funding (VGF) and Central Financial Assistance (CFA) respectively. VGF is no longer required and the new policy note on rooftop solar plans to do away with capital subsidy for most rooftop solar projects. In the absence of any incentives for power consumers, the only way to support DCR may be through a diktat. Yet, the new manufacturing policy focusses heavily on DCR demand for manufacturers and talks about increasing the scope of DCR to ingots, wafers and cells. Perhaps MNRE doesn't realize that in the absence of incentives, it just doesn't have the leverage to ask Discoms or private consumers to opt for domestic equipment.
Even most large public-sector companies have fiduciary duties towards shareholders and are not going to be guided by the diktats of MNRE.
Promising gigawatts of DCR demand to prospective manufacturers may be akin to making tall promises. Policy makers should stay away from it unless they can demonstrate market fundamentals to support such a demand creation.
I would argue that instead of focusing on assured demand and DCR, production and export based financial incentives should be pursued to support domestic manufacturing. If the government is willing to offer a direct financial support of INR110 billion (US$1.7 billion), as claimed in the manufacturing policy concept note, there is no better way to utilize that fund than to incentivize competitive and operational capacity. Using a production incentive, the government can provide US ¢ 5/Wp for six years to 5.5GW of manufacturing capacity. Such an incentive will be simple to administer, transparent and more than sufficient to support the entire value chain.
Identifying Discoms as a weak link vs. making them the focal point for rooftop market growth
Net-metering and grid interconnection are essential for growth of the rooftop solar market. Business resistance, incompetence and local level corruption at state-owned Discoms is increasingly proving to be a major source of frustration for the market. The new policy concept-note on grid-connected rooftop solar acknowledges this issue.
I have argued for incentives to Discoms to compensate them for providing power banking services to net-metered customers and for funding their requirements for a system upgrade to absorb higher penetrations of rooftop solar. I would argue that such incentives should, over time, be replaced by a fair customer fee for availing the said services.
The new policy concept note makes a big leap in this direction, but I fear that it may have gone a bit overboard. Many state-owned Discoms are inherently incompetent and several of their local officials are corrupt.
Making the weak link as a focal point for growth has its inherent risks and policy makers should tread carefully down this path. In parallel, they should ensure that the regulators are given more powers to protect the market and power consumers.
Conclusion
The Indian solar market has plucked the low hanging fruit and even front-loaded some of the capacity addition through efforts made in the past few years. An exuberance of new investor interest helped tide off several major and minor policy faux pas.
As the market matures, it may become increasingly challenging to maintain the momentum. The Indian solar market is at a stage where investors require long-term visibility and clarity in policy. If the new leadership at MNRE is unable to establish a predictable policy regime, investor fatigue may set in. The government needs to be twice as careful in setting the policy direction and then relentless in ensuring its implementation.
We hope to see some of the great ideas in the concept notes getting converted into policies, sans the contradictions.